Rooms Named After Them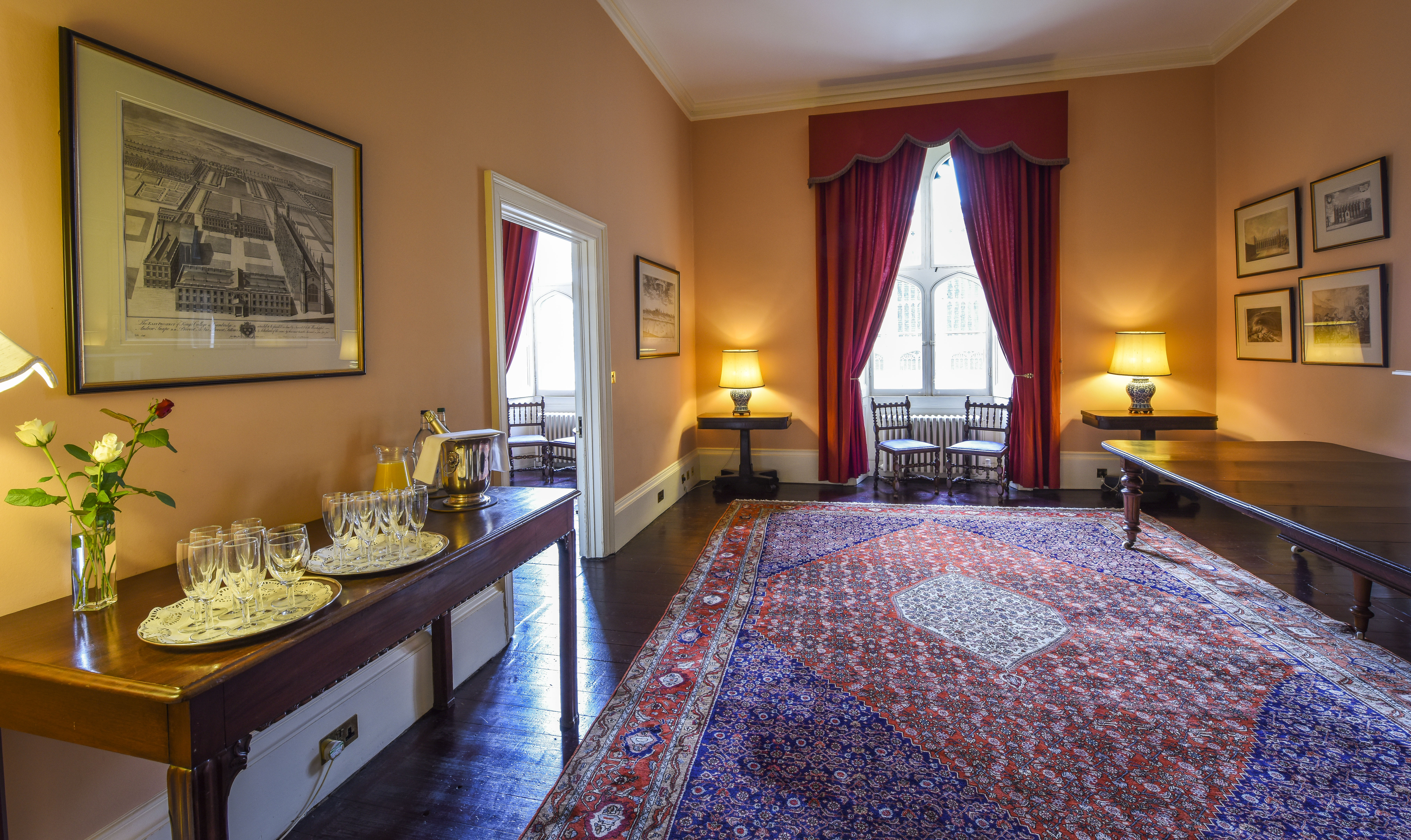 If you've ever wondered why certain rooms in King's College have their names and what kind of distinction might have made certain people significant enough to the College to have rooms named after them, read on.
Some of the material shown here will have appeared elsewhere on the College website but this page is intended as a quick guide, focussed primarily on people's roles in the College and why they have been commemorated, with links for those wishing to read broader biographical details. A few modern images have been included to illustrate more clearly which rooms are being discussed.