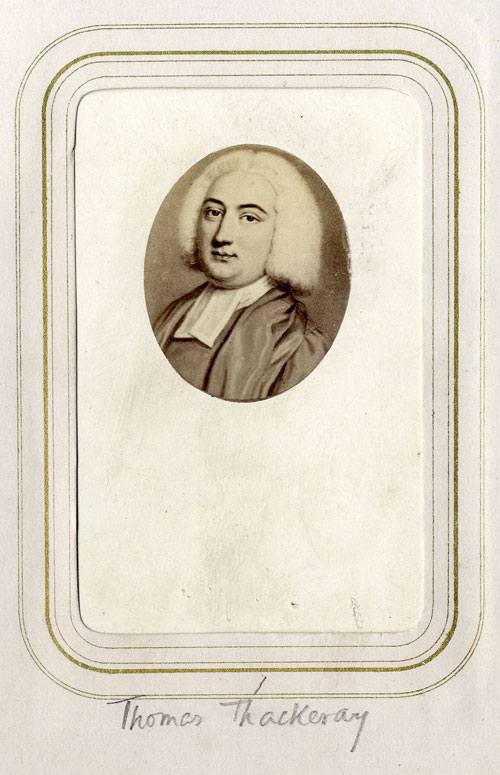 December 2014
Statute 8 of the Founder's statutes stipulated that when the Fellows had reached agreement on a new Provost, a 'discreet Fellow' was to present the candidate in person to the Bishop of Lincoln. As the College's Visitor, the Bishop would then admit the candidate and instruct the Vice-Provost to install the nominee.  We still notify the Visitor of election of a new Provost.
For years, the spirit of Founder's Statute 8 was not respected. In practice what had happened since the foundation was that the Fellows notified the King of a vacancy and he nominated a successor, as in the letter below which is signed by Charles II nominating Fleetwood in 1660, and the royal nominee was duly elected.
But when the new King William III attempted to fill the 1689 vacancy with his own nominations – three were offered in succession, of which Isaac Newton was the second – the Fellows refused to ratify the nominations. For example, Newton failed the three statutory criteria for being Provost.  He was not a Kingsman, in Holy orders, nor did he hold the required degree.  The Fellows nominated Charles Roderick, who was at least a Kingsman.  (His lack of ordination and appropriate degree were quickly rectified.) A compromise was negotiated and the King 'allowed' the College to elect Roderick, as reported here to the Visitor.
The January 1742/3 Praeposital election was hotly contested. Thomas Thackeray (great-grandfather of the novelist) was up against William George. The Fellows were sequestered in the Chapel overnight, for 31 hours, until Thackeray's supporters were converted.
Once a Provost has been elected and the Visitor has admitted him, he is installed at a service in Chapel.
The Provosts who presided over the greatest changes in the history of the College were probably Richard Okes and Edmund Leach. During Okes' Provostship, the College gave up the right for its students to receive a University degree without examination, amended its statutes for the first time, provided extensive new accommodation, established choral scholarships and also established the choir school. As some readers may remember, women were first admitted to King's College in 1972, while Leach was Provost. He also introduced student representation on the College's Council.
 
---
College Officers: Provosts Gallery 1
College Officers: Provosts Gallery 2