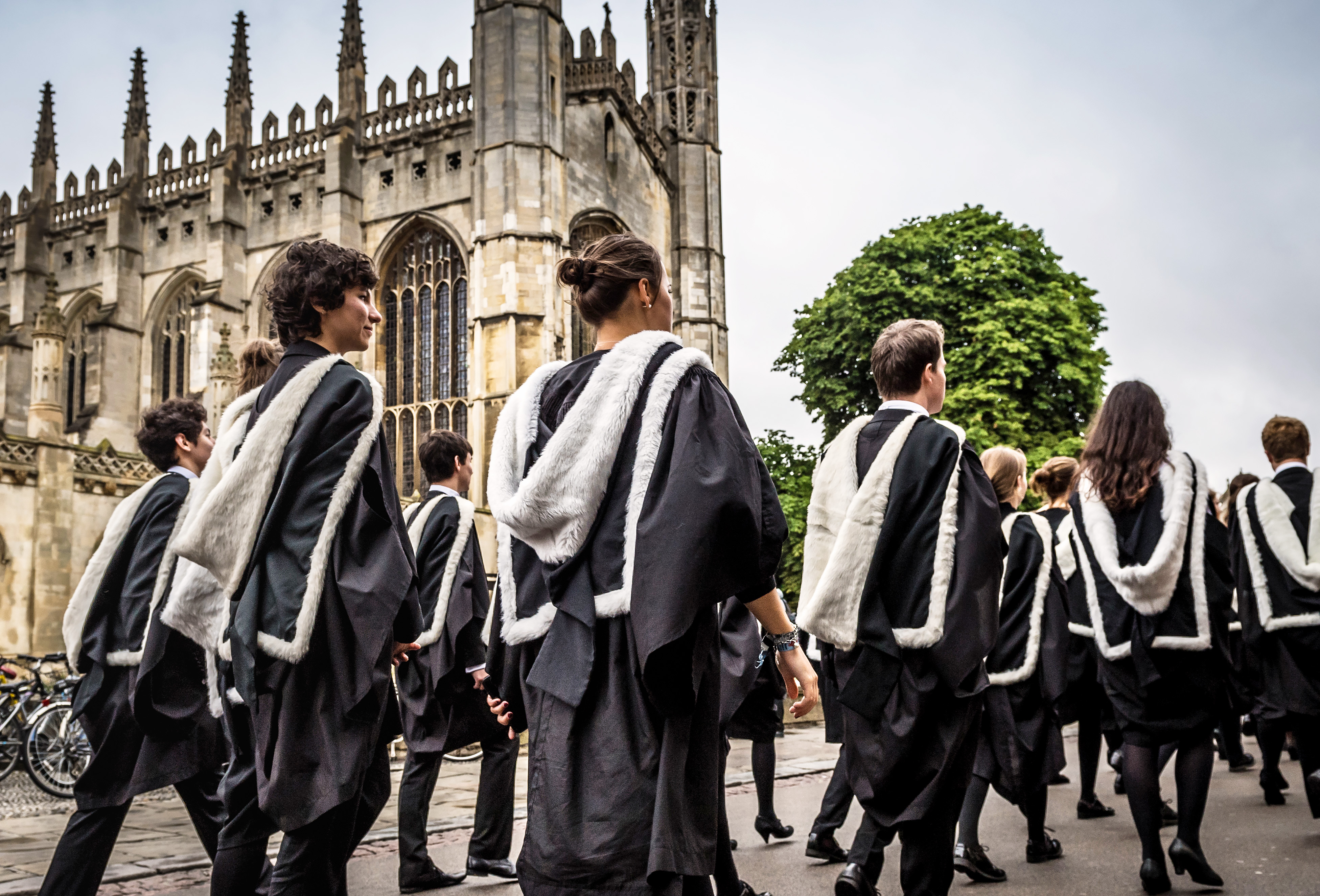 Studying at King's is an exhilarating educational experience. You become part of a diverse and supportive community which combines academic commitment with a lively social and artistic scene. You also live in one of the most beautiful Cambridge colleges, overlooked by the world-famous Chapel.
Why choosing King's might be the right choice for you
Here are some reasons why choosing King's might be the right choice for you:
You'll join an exciting intellectual community, with reading and discussion groups, lectures, seminars and conferences both in the arts and sciences.

Pioneering record of undergraduate admissions (strong recruitment from the state sector since the mid 1960s, one of the first historically male Colleges to admit women in 1972).

King's has a large Fellowship relative to undergraduate numbers. You will benefit from the Cambridge supervision system, in which undergraduates work closely with senior academics.

King's accommodates all undergraduates for the duration of their course, and tries to house all graduate students who wish to live in College. We have affordable rooms in a range of different styles and sizes, either on the main site or close by.

Integrated social life: undergraduate and graduate students interact, debate and socialize in shared facilities.

Our undergraduates enjoy a rich artistic life and heritage, featuring work in the performing arts, a dedicated Art Centre (with a teaching studio and gallery), a vibrant Musical Society, King's Voices (a mixed choir), and the King's College Choir, one of the world's pre-eminent choirs.

King's has a culturally diverse Fellowship and graduate community, and is committed to the diversity of its undergraduate body (with students from all backgrounds, types of school, and more than 35 countries around the world).

Idyllic setting on the river Cam in central Cambridge; King's College Chapel is one of the architectural wonders of the world.

Generous financial support.