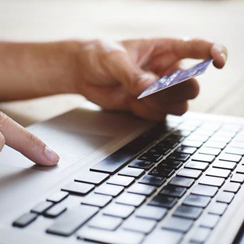 We are seeking support for a wide range of initiatives and activities which can help our students financially and enrich the life of the College, as well as projects which protect and enhance the physical fabric of our buildings and spaces, including our world-famous Chapel.
The participation of the wider King's community and friends and supporters from around the world is incredibly important and we are enormously grateful for gifts of all sizes. With your donations we can ensure that no student should have to forsake their studies, and that no prospective and qualified student should be discouraged from applying, for financial reasons. We can expand the College's ground-breaking research and maintain the inspirational teaching done by our Fellowship. And we can make sure that our magnificent buildings are preserved for generations to come. Every gift, large and small, makes a real difference.
Donations to the Future Fund enable us to direct your gift to the area of greatest need, whether that's student support, our access and outreach programme, or the Chapel and Choir. The Future Fund allows the College the flexibility to address urgent and immediate need, but also gives the potential to invest donations into the general endowment and boost the future income of the College in perpetuity.
Donating online is a quick and easy way for you to support King's, and help us ensure that the work that began here in 1441 can continue and benefit future generations.