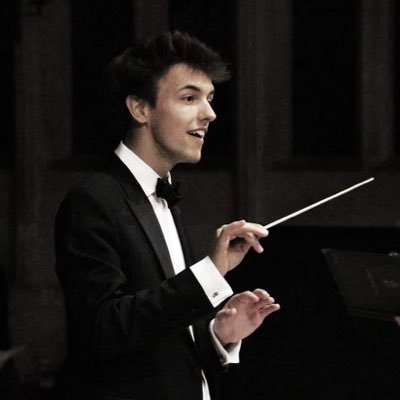 MPhil student Joshua Ballance's 'St Pancras Magnificat' has been broadcast on Radio 3's Choral Evensong from St Pancras Church, as part of the London Festival of Contemporary Church Music. The broadcast will be available for 30 days on BBC Sounds via this link.
Joshua graduated from King's with an undergraduate degree in Music in 2018, and is currently undertaking an MPhil in Musicology. He plans to go on to study for a DPhil at Christ Church, Oxford in October.
To find out more about Joshua and his latest work, please see his website.