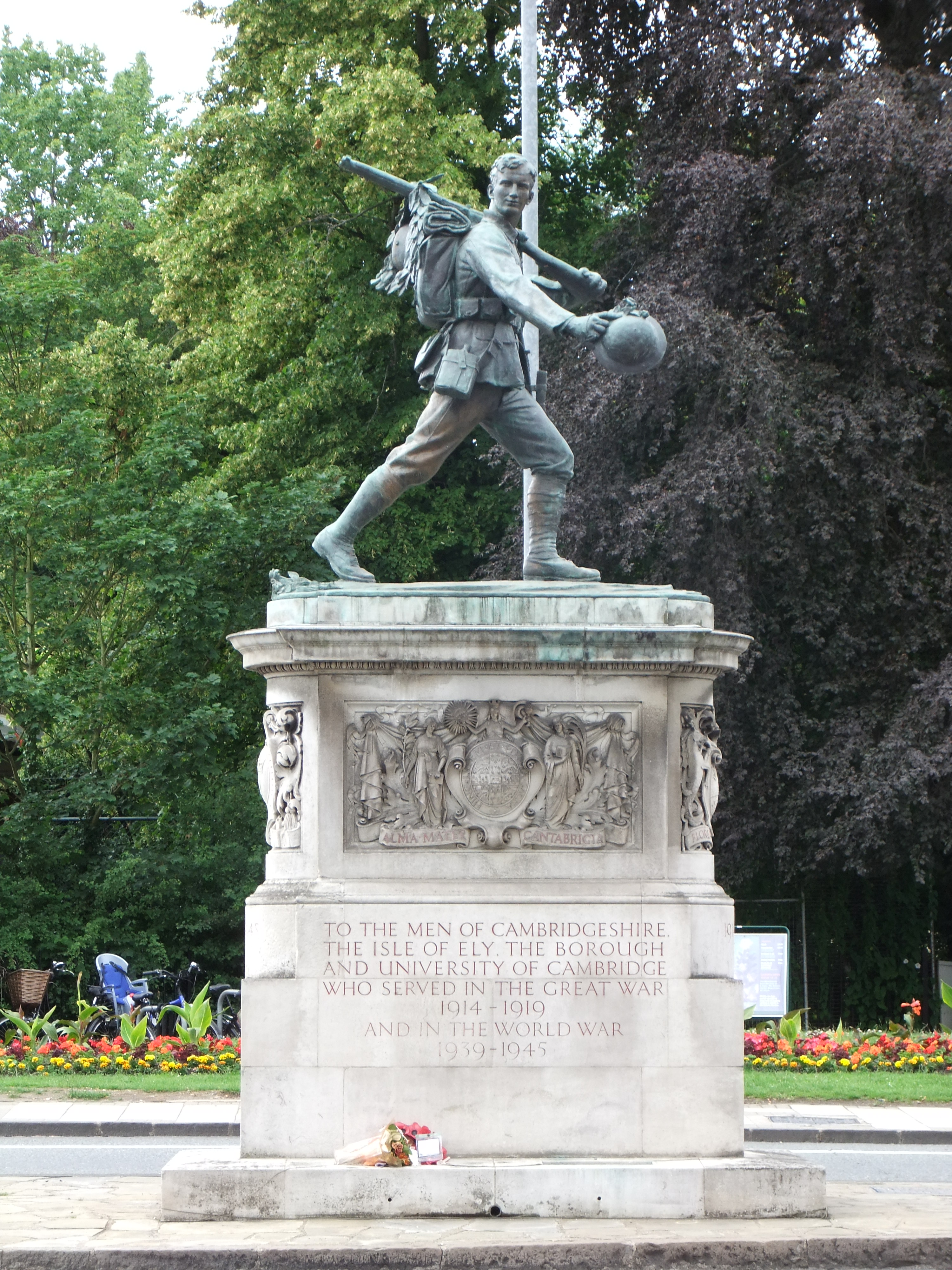 Music from King's will form part of a special broadcast created by the Royal British Legion to mark VE Day. The 75th anniversary of the end of the Second World War in Europe falls this Friday, 8 May.
The Cambridge Royal British Legion has once again joined with the Choir of King's College, Cambridge to mark the occasion, although this time it will be with a broadcast alone, rather than a public service. The hour-long pre-recorded service will be broadcast on Cambridge 105 Radio at 3pm UK time, the same time that Winston Churchill made his famous speech to the British people from the balcony of the Ministry of Health.
The programme will feature hymns and other music from King's, including the reflective anthem My Soul, there is a country, by Sir Hubert Parry which was composed during the First World War. It will also include lessons read by the Mayor of Heidelberg, Cambridge's twin city, and by the Mayor of Cambridge, Councillor Gerri Bird.
You can listen to the broadcast on 8 May at 3pm BST on radio and online at Cambridge 105.