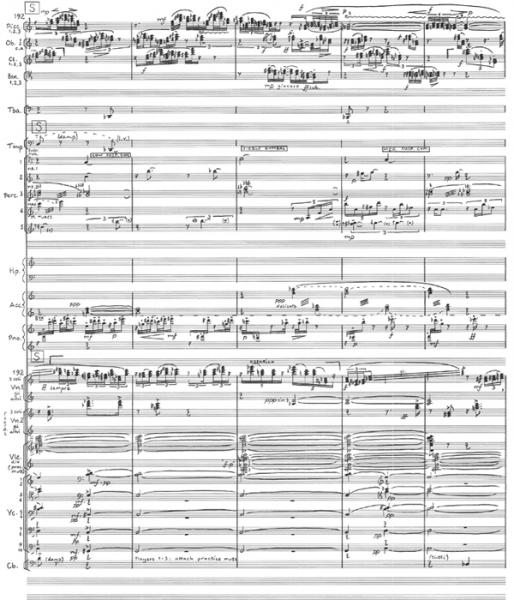 A new orchestral piece by King's Fellow Richard Causton was one of just two pieces selected by BBC Radio 3 to represent the UK at the International Rostrum of Composers (an annual forum for national public radio broadcasters run under the umbrella of UNESCO), which was held in Bariloche, Argentina, from 14-18 May. Richard's piece Ik zeg: NU was Recommended, meaning that all participating radio stations will broadcast the piece - so it will now be transmitted in at least 27 countries worldwide.
Richard constructed a new set of specially-tuned tubular bells especially for use in the piece, and together with the sounds of detuned vibraphones, a prepared piano and accordion, their haunting, resonant sound evokes the complex and elusive nature of passing time.
Richard writes:
"Ik zeg: NU ("I say: Now") is named after a book by my Dutch relative, Sal van Son. In the foreword to this book, the author writes: 'Time strides forwards; it never stands still. My ten-year-old great nephew remarked philosophically "I say now now, and a moment later it is already history"'. So my piece is partly about the passage of time: the 'now' becomes the past from the moment it has been named. But it is also a homage to my 98-year-old relative, whose book traces the history of his Jewish family through four centuries, including his own years in hiding from the Nazis in occupied Holland during the Second World War."