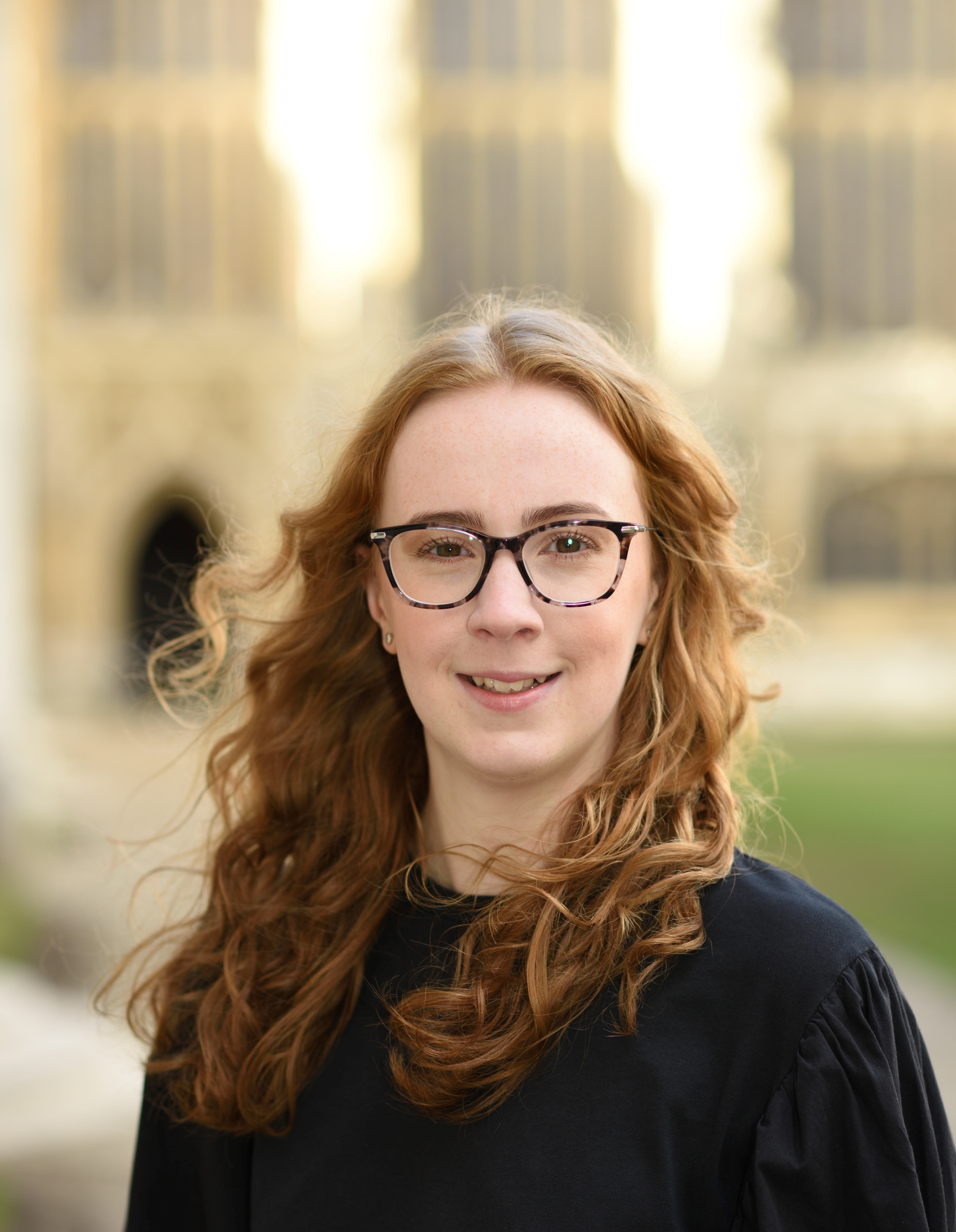 Criminology student Catherine Bostock has begun her studies as the College's first Entrepreneur-in-Residence MPhil student. Alongside her studies, Catherine will be taking part in this year's Entrepreneurship Lab year-long extracurricular programme, through which she will develop her ideas to create a social enterprise to help young people coping with trauma.
On arriving Catherine commented:
During my undergraduate studies my research focused on how school environments supported, and lacked support for, young women exposed to sexual abuse in the home. Having completed a counselling qualification myself, I'm particularly interested in developing ways in which staff within the education sector can be better trained to support young people who have been exposed to trauma in their childhood.  
The Entrepreneur-in-Residence MPhil was established by a generous donation from the College's first Entrepreneur-in-Residence, Sheryl Cuisia, to support students with an entrepreneurial mindset.