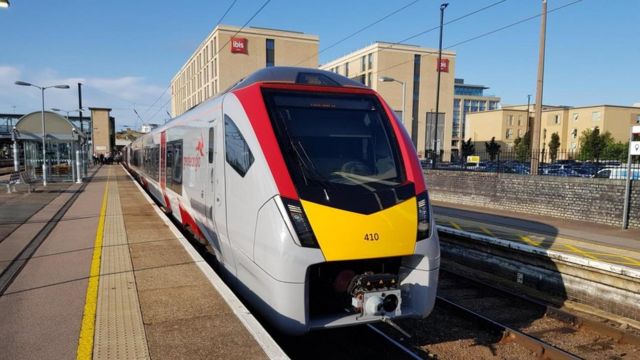 The College's Sustainable Travel Policy, approved in 2022 and adopted at the beginning of the academic year, is providing an effective way of encouraging travel by sustainable modes of transport. The policy means that students claiming travel costs can be refunded additional costs arising from more expensive yet climate-friendly means of travel.
The implementation of the policy was spearheaded by KCGS Green Officer Bethan Clark, who has now been nominated for the CUSU 2023 student awards for her work on the policy. Bethan hopes that similar policies will now be introduced at other colleges across the University.
King's students can find the policy and application form on the College intranet.