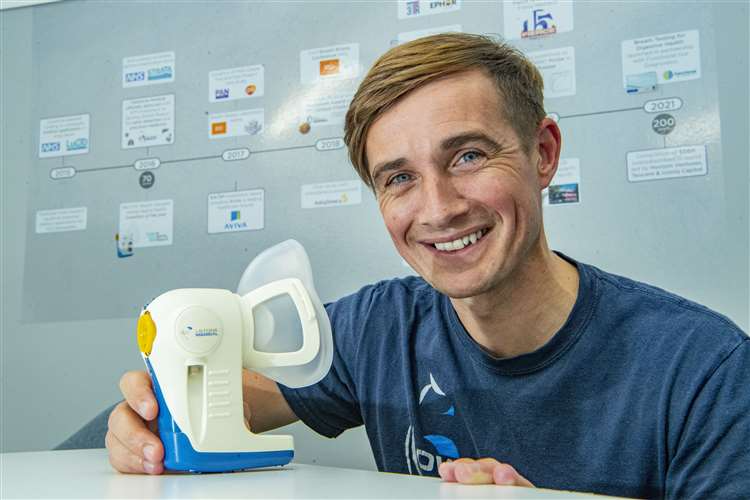 Co-Founder of Owlstone, Billy Boyle, has joined the College as the new Entrepreneur-in-Residence as part of the King's Entrepreneurship Lab. In his role Billy will be available to help students interested in creating their own start-up businesses, as well as helping arrange speakers for the E-Lab's event programme.
An Engineering graduate from Trinity Hall, Billy moved into research before co-founding Owlstone Inc, spun out of Cambridge in 2004 with the goal of developing the applications of field asymmetric ion mobility spectroscopy (FAIMS). As CEO of Owlstone Medical, he is helping develop a non-invasive breathalyser to support the early detection of cancer, respiratory and liver diseases, digestive health problems and other conditions.
Billy is also a judge for the Cancer Research UK (CRUK) Pioneer award and a trustee of the Linacre Institute. He was made a Fellow of the Royal Academy of Engineering in 2020 and an MBE in 2021.