Inaugural entrepreneur-in-residence appointed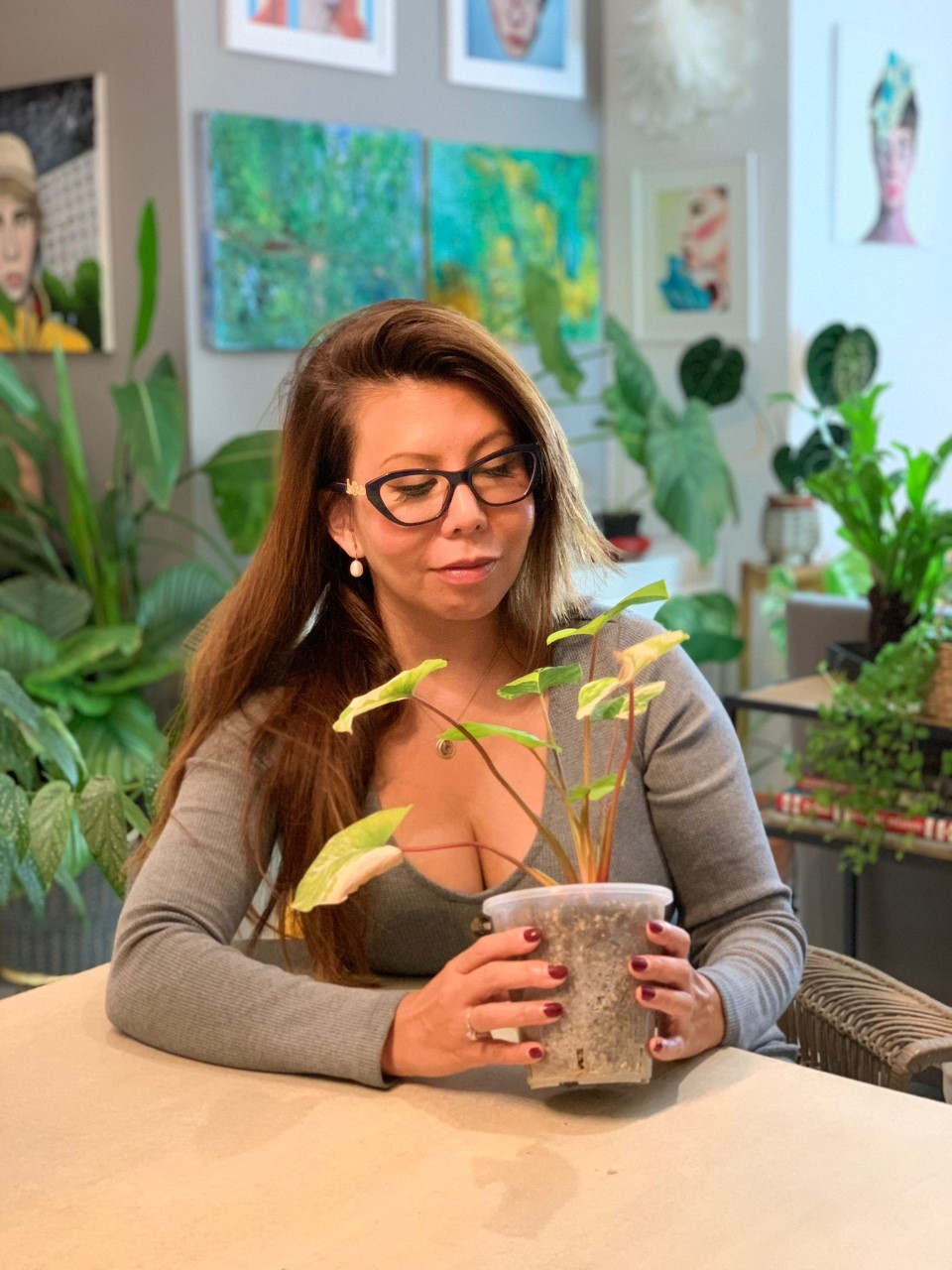 Founder of shareholder engagement consultancy Boudicca, Sheryl Cuisia, has joined the College as its first entrepreneur-in-residence. Since selling Boudicca to Equiniti Group plc in 2018, Sheryl has been appointed the Chair of the UK Individual Shareholders Society (ShareSoc), actively promoting progressiveness in business. She is also Co-Chair of the Women's Company Secretary Circle, a judge of the Non-Executive Director Awards, and holds a small portfolio of non-executive director roles. In addition to 'traditional work', Sheryl is an avid rare plant collector and hobbyist, combining her passion for houseplant investing and social impact via her #plantswithpurpose project on Instagram.
Through her residential role this term, Sheryl will be freely available to assist students with their entrepreneurial ideas and projects, in addition to running a series of talks and workshops on the themes of starting up, investment, 'side-hustling' and 'platrepreneurship'.