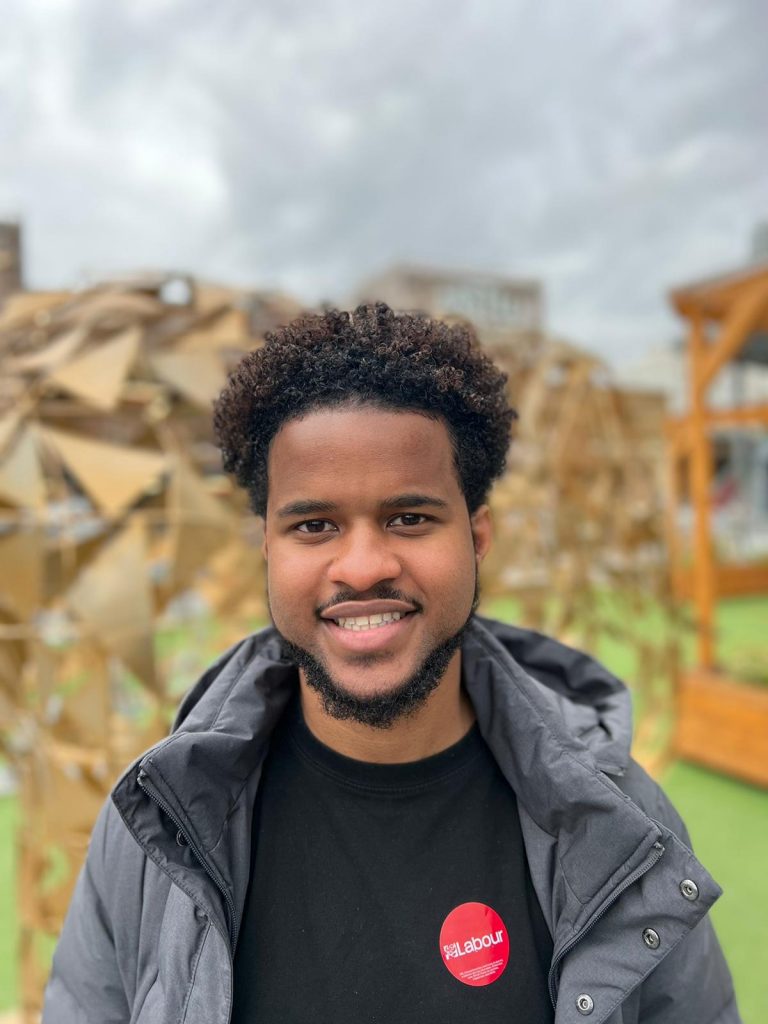 King's student Joseph Vambe has been elected to Southwark Council, representing the Chaucer ward in which he grew up. Joseph studied Politics during his undergraduate degree and is currently completing his MPhil, specialising in British representation and democracy. He has previously spoken about the support he received from Project Access in helping him secure admission to Cambridge, and has recently established his own organisation aimed at supporting, mentoring and providing opportunities for pupils in the most disadvantaged schools.
On his election, Joseph commented:
I've always seen politics as the key platform to change lives for the better and the more I studied, the more passionate I became; the question was 'where do I start?'. I decided to join the Labour Party and began campaigning in my local area of Southwark. I then decided that I would try and get selected as a Labour Party candidate for the 2022 local elections - a long shot as the average age of a councillor was 59 (2018). But when you have been accepted into Cambridge a lot of things that once seemed impossible, now seem increasingly plausible - my mentality about what I can achieve has radically shifted. After a long and rigorous selection process, I was selected as a Labour Party candidate and on Thursday I was fortunate to be given the trust of voters in my local area to be their councillor and represent them. In my role as a councillor I hope to do what I came to do - to change lives for the better.