Catherine Rowett elected MEP for the East of England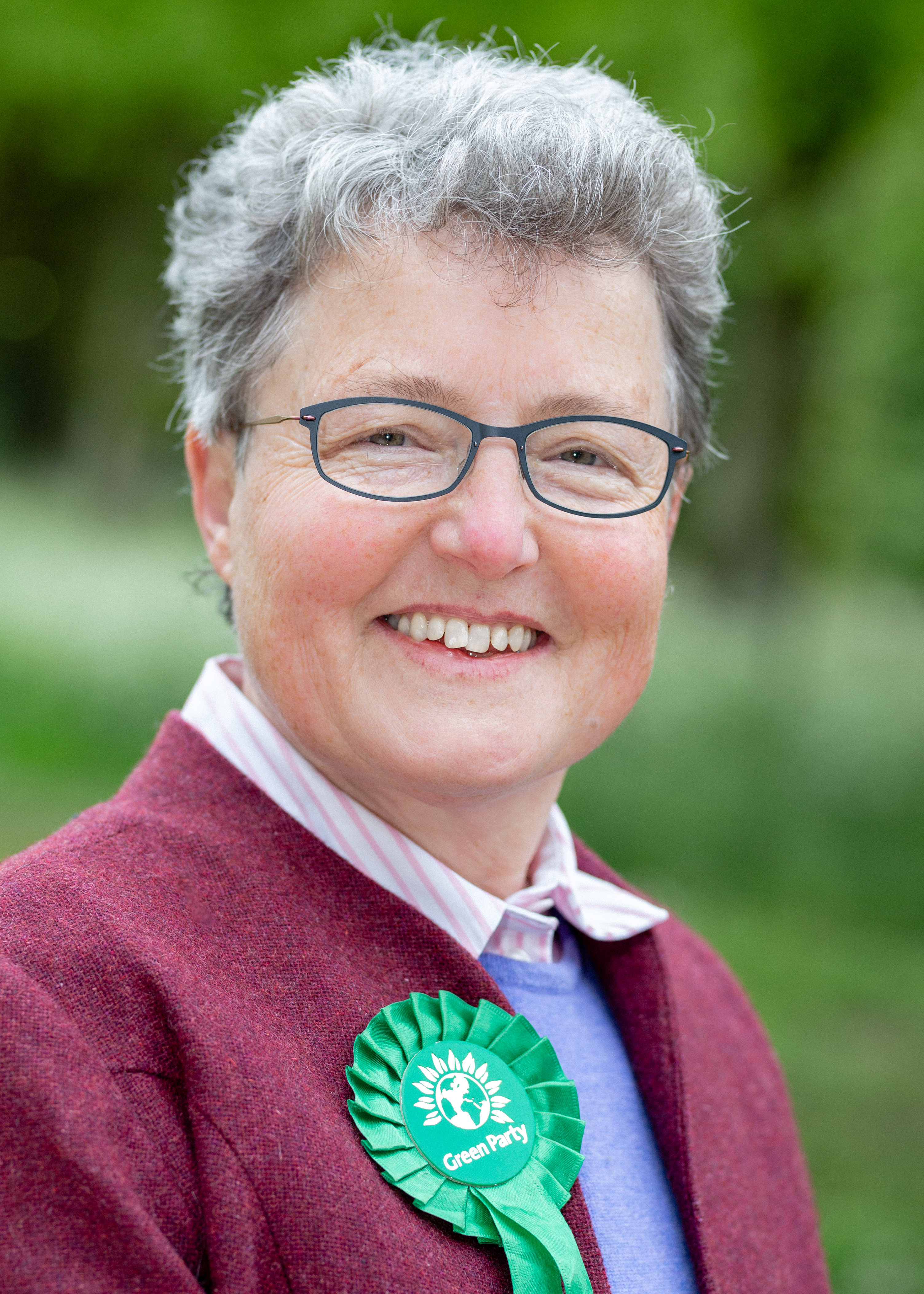 King's alumna Catherine Rowett (KC 1976) has been elected as an MEP for the Green Party in the UK's European elections. A long-standing Green Party activist and Professor of Philosophy at the University of East Anglia, Catherine will be one of seven representatives in the European Parliament for the East of England region, covering Norfolk, Suffolk, Essex, Cambridgeshire, Bedfordshire and Hertfordshire.
Upon her election, Catherine remarked,
"People have voted against the old politics, against hate, against business as usual. All round the region, kind, warm-hearted people have dared to vote Green for the first time ...

It was a vote to remain in the EU, to retain your rights as EU citizens, to work together across borders; but it also signalled a commitment to place environmental protection top of the agenda for the next five years."
The Green Party took 12.7% of the vote in the East of England and had seven MEPs elected across the UK. To find out more about Catherine's work in Brussels, you can follow her on Twitter.