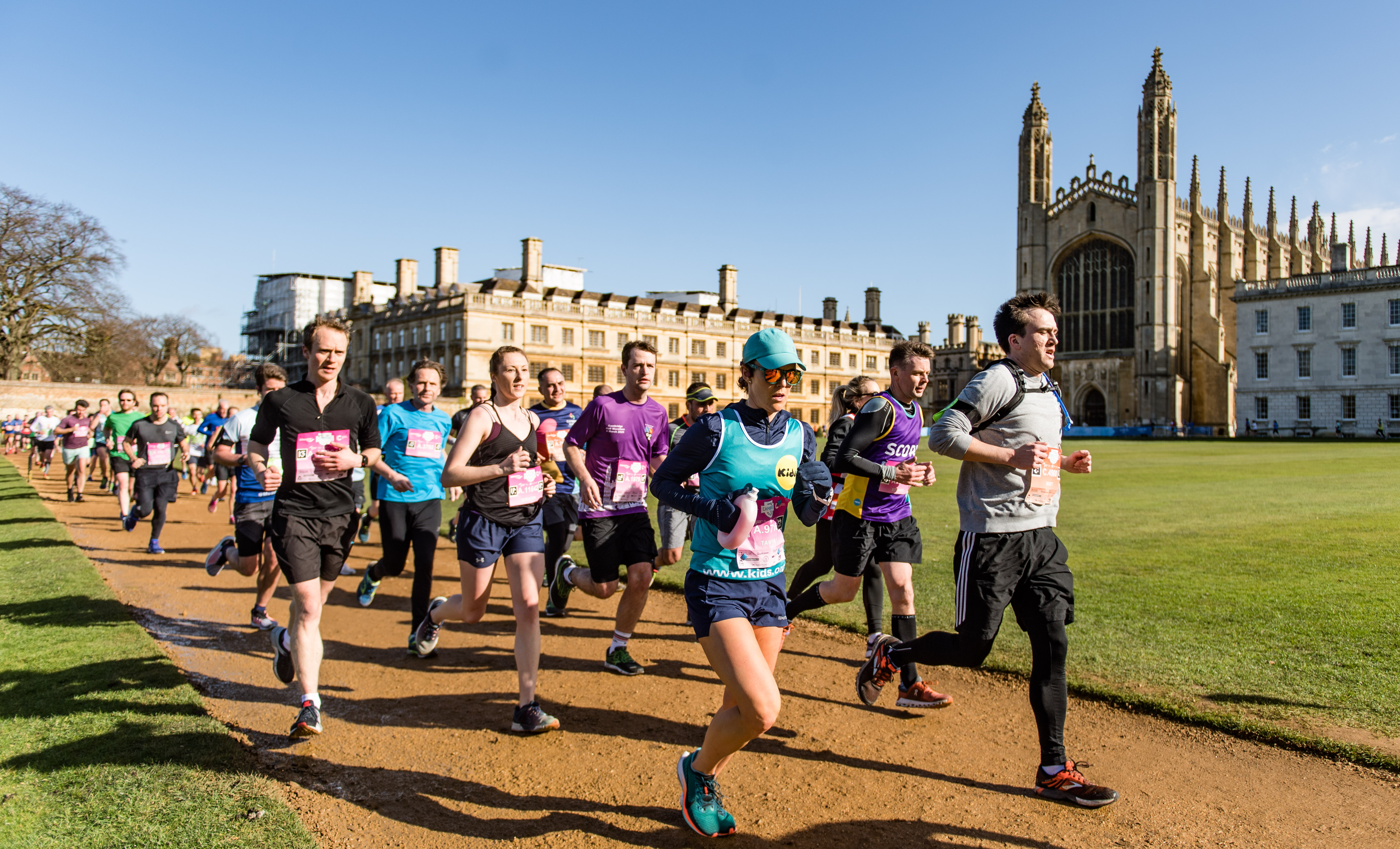 On Sunday more than 10,000 runners descended on the College as part of the Saucony Cambridge Half Marathon through the city. Participants travelled from far and wide for the annual race, passing some of the city's most historic landmarks along the route and - for the first time - through the grounds of King's and Jesus College.
Runners who took part in the 2020 Half Marathon can find their race photos online.
And for anyone especially keen, it's already possible to pre-register for the 2021 event!