Harding Challenge for first-time donors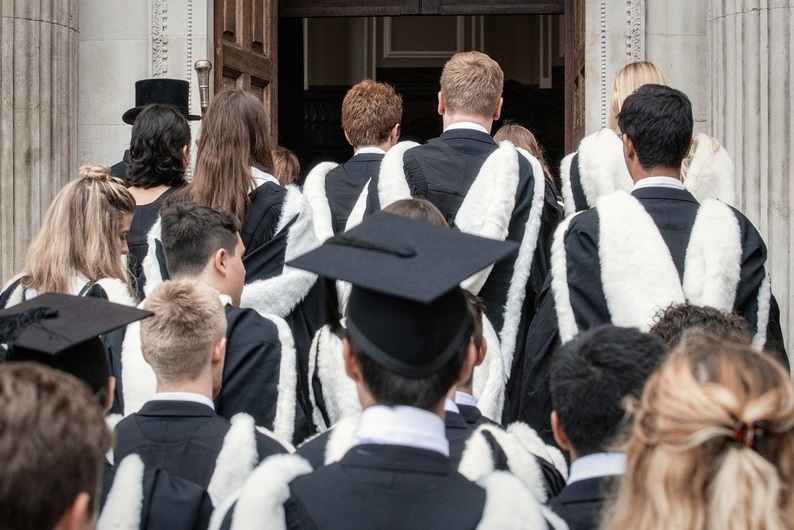 Earlier this month the Vice-Chancellor of the University, Professor Stephen Toope, announced the Harding Challenge, designed to inspire first-time donors by multiplying the power of their gift. Made possible by the £100 million donation from David and Claudia Harding in February of this year, the Harding Challenge is an opportunity to enhance the impact of your generosity and double the size of your donation.
Over the next financial year, if you are a new donor and give to any aspect of the student support initiative – such as bursaries, hardship funds, or gifts towards sports and societies – your gift will unlock an equal amount, pound for pound, from the Harding Challenge Fund for undergraduate financial support.
Your donation will benefit not only students at King's but also the undergraduates in greatest need across the University, helping ensure that all students, regardless of circumstance, can benefit fully from the opportunities that Cambridge offers. Gifts of any size up to £100,000 qualify — every pound makes a difference.
To take advantage of the Harding Challenge, and multiply the power of your donation, please consider making a donation to student support: