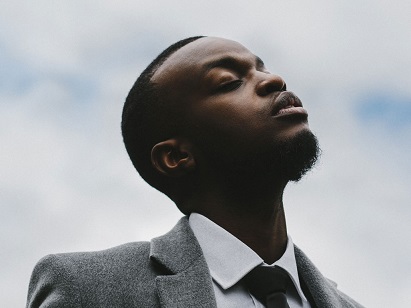 Spoken word performer George the Poet's eight-part series Have You Heard George's Podcast? has won the Audioboom Podcast of the Year, plus four other gold awards, including Best Arts & Culture and Smartest Podcast, and two silver medals at the British Podcast Awards.
King's alumnus George (KC 2010) said the podcasts, which are a fusion of poetry, music and philosophy, and cover topics such as the Grenfell Tower fire, inner-city poverty, and the connection between music and crime, were started "to give young people a way to rethink their situation".
The panel of fifty judges, chaired by broadcaster Miranda Sawyer, commented:
"This podcast captures a unique and powerful voice and views which are so often missing from mainstream media. Using arresting poetry to tackle big issues head on, each episode is a rich and mesmerising performance."
To listen to the podcast, see George's website or listen via Soundcloud.