King's alumnus to be appointed to the Supreme Court of the UK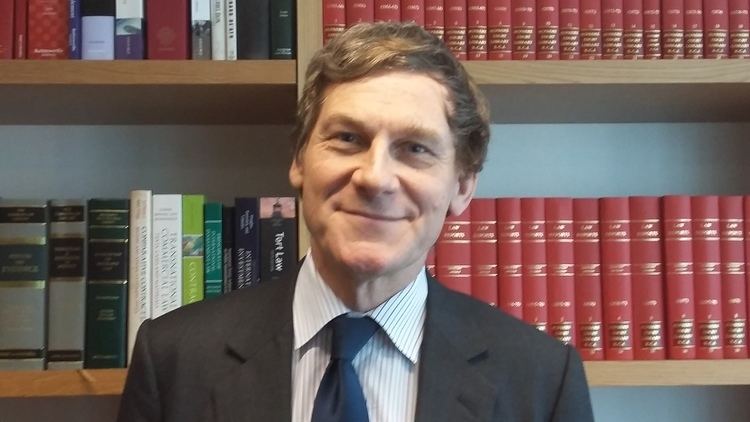 Sir George Leggatt (KC 1976) will become the third King's alumnus to be appointed to the UK Supreme Court since its creation in 2009, following in the footsteps of Tony Clarke (Lord Clarke of Stone-cum-Ebony), and Nicholas Phillips (Lord Phillips of Worth Matravers), who served as the Court's inaugural President.
Sir George read Philosophy at King's before studying at Harvard University as a Harkness Fellow. He then spent a year at the University of Chicago Law School and worked at the law firm of Sullivan & Cromwell in New York, before returning to the UK and joining Brick Court Chambers in London in 1985. He practised as a barrister from those chambers until 2012, specialising mainly in commercial law, and was appointed a QC in 1997. In 2012, Sir George was appointed as a High Court Judge, assigned to the Queen's Bench Division, and was promoted to the Court of Appeal in 2018. He will be appointed to the Supreme Court on 21 April 2020.
For the full press release, see the Supreme Court website.