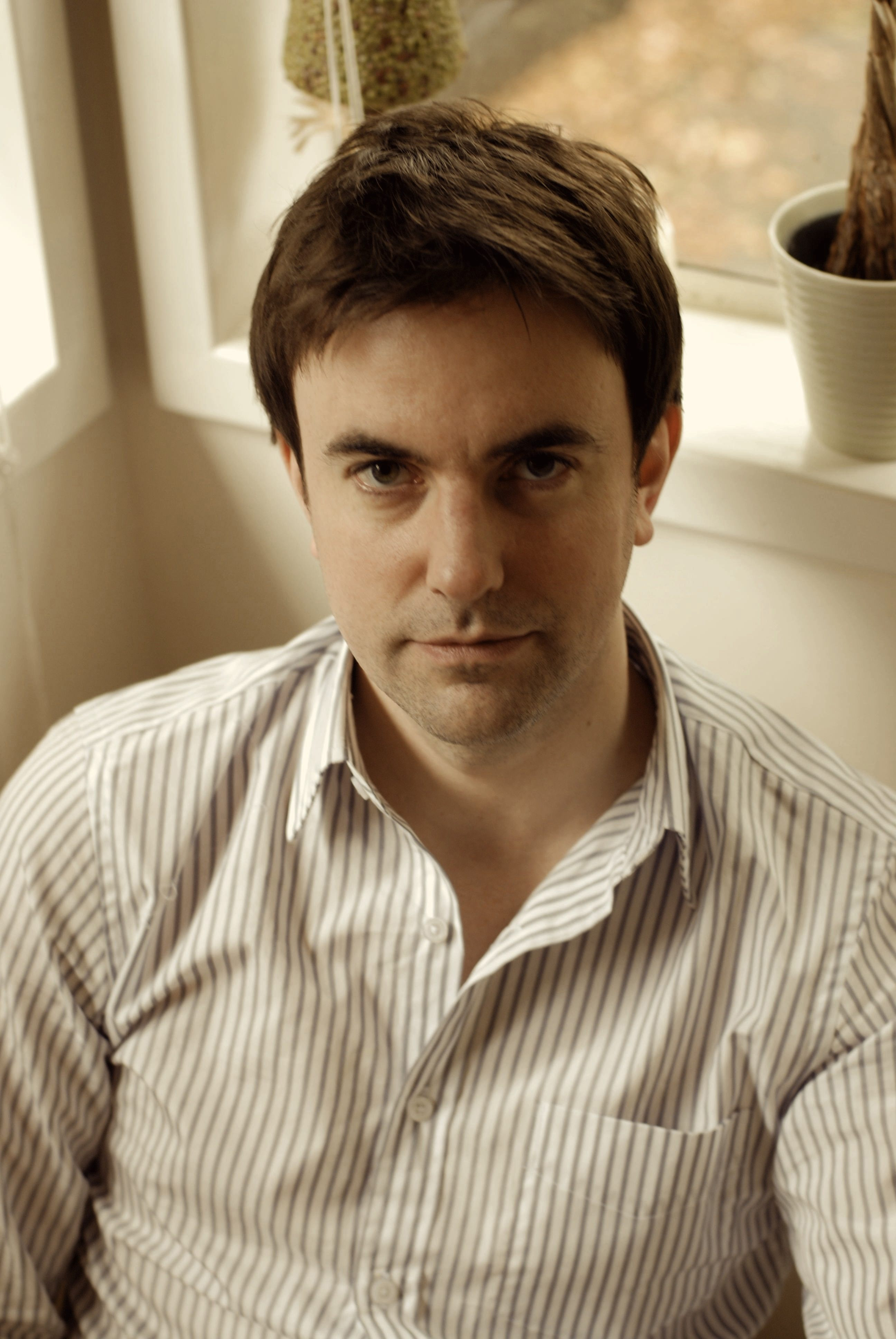 The commissioned carol for the 2022 edition of A Festival of Nine Lessons and Carols will be a setting of the text Angelus ad Virginem by Matthew Martin, Precentor and Director of College Music at Gonville & Caius College, Cambridge. The new carol will be premiered by the Choir of King's College, Cambridge, conducted by Daniel Hyde, during the live broadcast of the Festival on Christmas Eve.
Winner of the Liturgical category in the 2013 British Composer Awards, Matthew's first disc of choral music (Jubilate Deo) was recorded by Daniel Hyde and the Choir of Magdalen College, Oxford, in 2014, and his more recent work includes a festival anthem (In the midst of thy Temple) for the choir of Westminster Abbey, marking the 750th anniversary of the Abbey's refounding.
"I was delighted to be asked by Daniel Hyde and King's College, Cambridge to write this year's commission for the Festival of Nine Lessons and Carols. I have chosen to set a familiar text and tune - Angelus ad Virginem - and for it to serve as a tribute to the late great Simon Preston CBE (chorister and later organ scholar at King's). The text suggests something descriptive and exuberant, and this arrangement makes use of the original 13th century carol throughout. A colourful organ part is designed to propel the music forward, sometimes twisting and distorting the melody in unexpected ways, hopefully reflecting something of Simon's wit, vitality and stylish energy."  -  Matthew Martin
This year's commission continues a tradition begun in 1983 by Sir Stephen Cleobury, with a new carol written for the popular Christmas Eve service every year since, except for 2020. The music will be available to purchase from Novello & Co Ltd, part of Wise Music Group. 
"A Festival of Nine Lessons and Carols is of course steeped in tradition and history, but the inclusion of a new work each year upholds our commitment to supporting and building a strong musical future, adding an element of intrigue and excitement every year as we look forward to hearing what the new carol will bring to the service."  -  Daniel Hyde      
The Festival of Nine Lessons and Carols service will be broadcast live on BBC Radio and on other public radio stations around the world – for more information see our dedicated webpage.