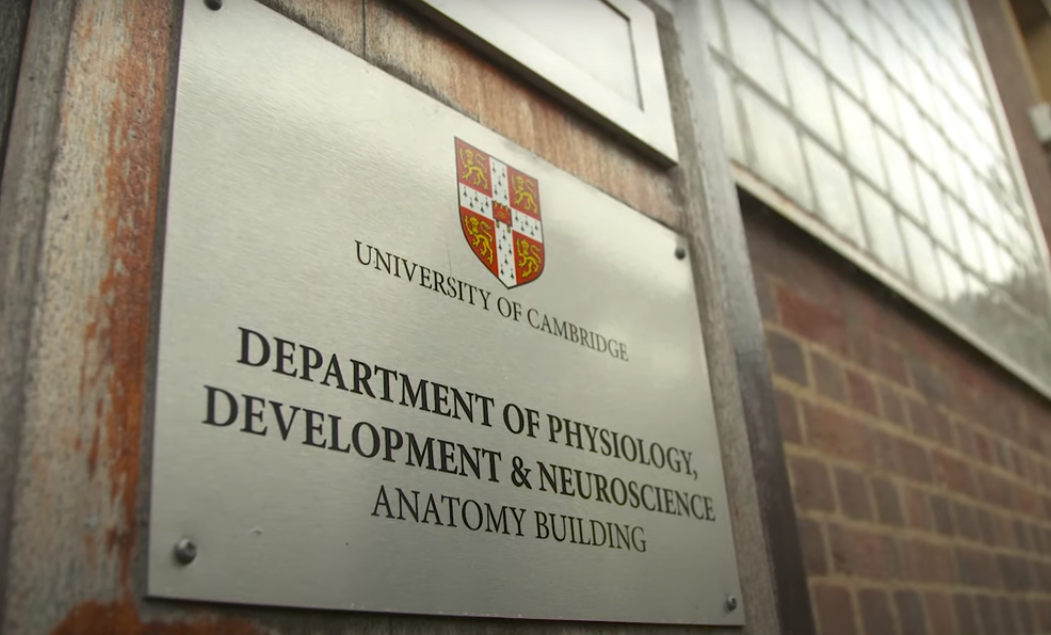 Three King's first year medical students have ranked 1st, 2nd and 3rd in Cambridge in the MedST (Medical Sciences Tripos) Part 1A exams in anatomy. Jessica James, Carrie Shi and Silas Ruhrberg were part of a set of strong results that saw King's ranking this year as one of the top Colleges for first year Medicine at Cambridge.
Director of Studies Dr John Perry said:
We are exceptionally proud of all of our first year medics. We had especially strong results in anatomy, but our congratulations go to everyone – they all worked incredibly hard in what has not been an easy year for anyone. And great credit goes to their supervisors - Dr Poppy Aldam is a clinical lecturer in anaesthesia and has been on COVID duties at Addenbrooke's Hospital, with an unimaginably hard job these past 18 months. Colin Lee is an MB-PhD candidate, recently awarded a Gates Cambridge Scholarship for his PhD in immunology research relating to triple negative breast cancer. We're delighted to see Medicine at King's doing so well.