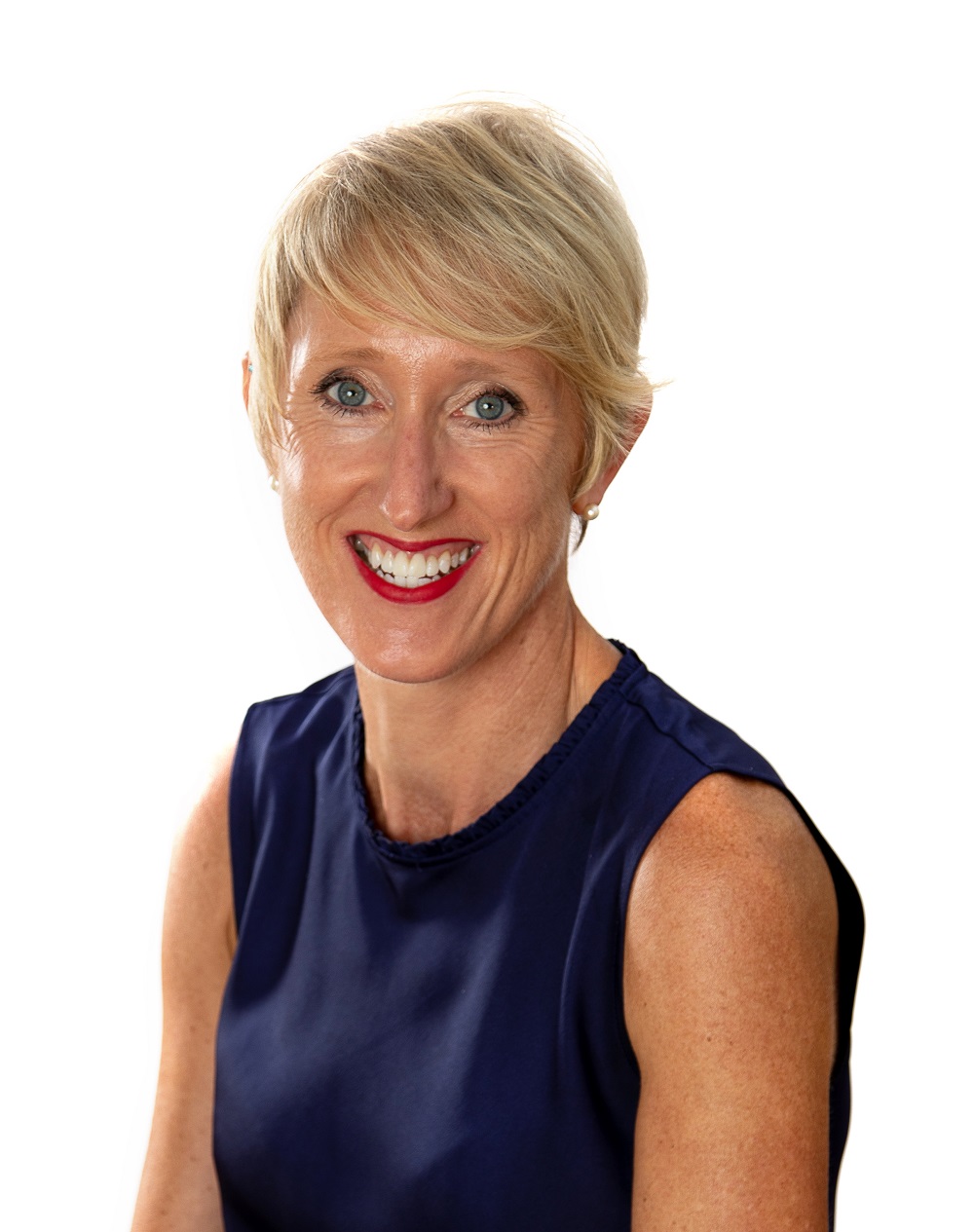 King's alumna and CEO of Crisis Action, Nicola Reindorp, delivered the annual 'Sermon Before the University' in King's College Chapel on Sunday, on the topic of 'the importance of doubt'.
Ahead of the Sermon, Nicola talked to the Dean of King's, Stephen Cherry, about her memories of King's, her life and work, the 'superpower' of doubt, and how she felt about coming back to College for the occasion.
The full text to Nicola's address can be found below, and the address (spoken slowly due to the acoustics of the Chapel) can be listened to here.
About Nicola Reindorp
Nicola is Chief Executive Officer of Crisis Action, an international organisation working to protect civilians from armed conflict, and has previously worked for Oxfam, the UN and as an adviser to global leaders.
About the Sermon Before the University
The 'Sermon Before the University' derives from the annual 'Lady Day' sermon, the requirement for which was written into the Founder's statutes. This was an occasion when the dedication of the College to its co-Patron the Blessed Virgin Mary was recalled and celebrated with a sermon 'to the University' by 'one of the Society'.