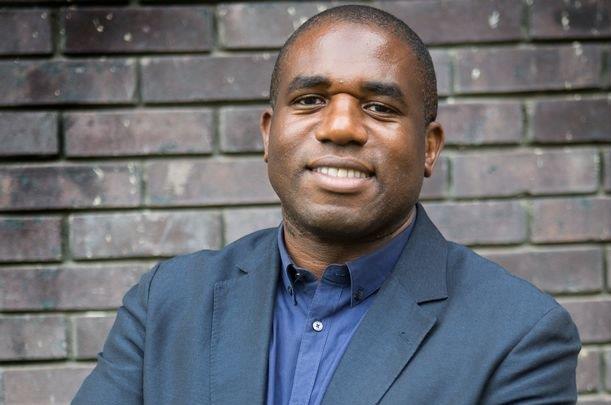 The Rt Hon David Lammy, MP for Tottenham, will be preaching at King's College Chapel on Sunday 2 June. Mr Lammy will be offering the 'Sermon Before the University', which is attended by members of the University, including Heads of Colleges and other University dignitaries. The service is also open to members of the public. 
Mr Lammy has for many years been encouraging universities such as Cambridge to make their admission more inclusive. His sermon will be based on words of Jesus in Luke's gospel 'For unto whomsoever much is given, of him shall be much required'. 
King's College Choir will sing at the service of Matins which will include music by Benjamin Britten, William Walton and Charles Villiers Stanford. 
All are welcome to the service which will start at 10:30. It is possible to apply for tickets via the Dean's PA until Thursday 23 May, but admission will otherwise be as usual for a public service at King's with a queue that will be admitted on a first come, first served basis. If you're planning to attend without a ticket, please join the queue in good time as we expect it to be busy.
'I am delighted that Mr Lammy accepted the invitation to speak in Chapel. His convictions flow from his strong Christian faith. The Chapel is a place of serious listening, and is important that we hear words that encourage us to address challenging issues.'

Revd Dr Stephen Cherry, Dean of King's