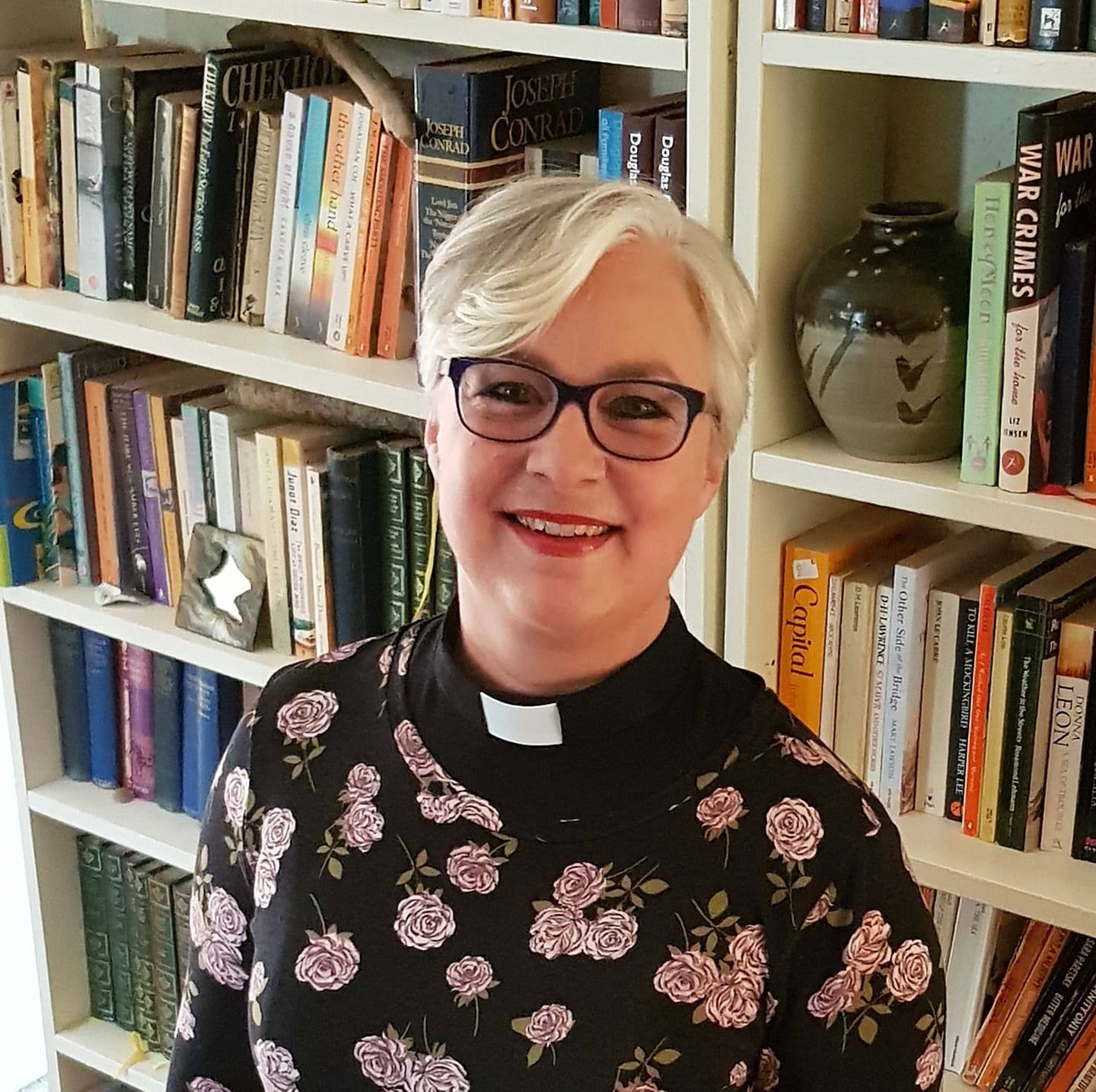 We are very pleased to announce the appointment of The Reverend Dr Mary Kells, who will be joining the College in September as our new Chaplain.
Since 2018 Mary has served as Assistant Curate at St Faith's, the parish church of Lee-on-the-Solent, having spent much of her career working in the voluntary sector – particularly in the areas of mental health and advocacy. She is a member of the National Executive Committee of Women and the Church (WATCH) and holds a PhD in Social Anthropology from the London School of Economics.
The Dean of Chapel, Dr Stephen Cherry said:
Mary brings with her a wealth of life experience including time spent supporting mental health initiatives, running her own gardening business and teaching the piano. As well as being chaplain she will be a side tutor and have an active role in supporting the volunteers who help us welcome visitors to the Chapel; we are very much looking forward to her arrival in September.