Recent graduate wins Clinical Medicine Prize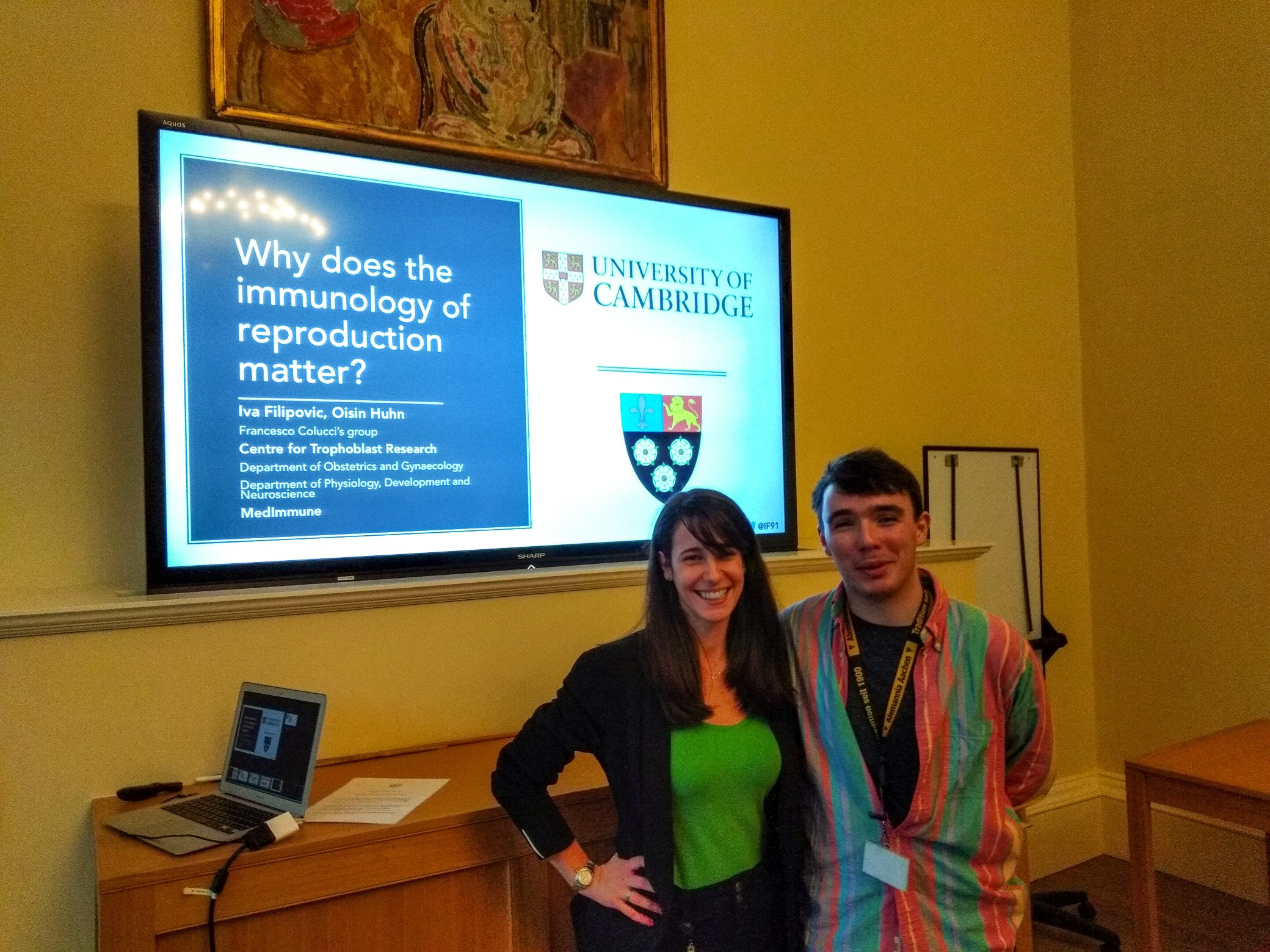 Recent graduate Oisín Huhn (KC 2010) has been awarded the annual Milo Keynes Prize from the School of Clinical Medicine for his PhD thesis, entitled 'Innate lymphoid cell diversity in pregnancy and ovarian cancer'. Oisín recently completed his doctorate in the Department of Pathology, working with King's Fellow Francesco Colucci, and spent his summer volunteering with the Cambridge Institute of Therapeutic Immunology & Infectious Diseases (CITIID) to help with the response to the pandemic.
Since then, Oisín has begun his post-doctoral studies at the Malmberg Lab in Stockholm's Karolinska Institutet, where he has been re-united with his former Cambridge colleague and fellow King's PhD student Iva Filipovic (KC 2015).