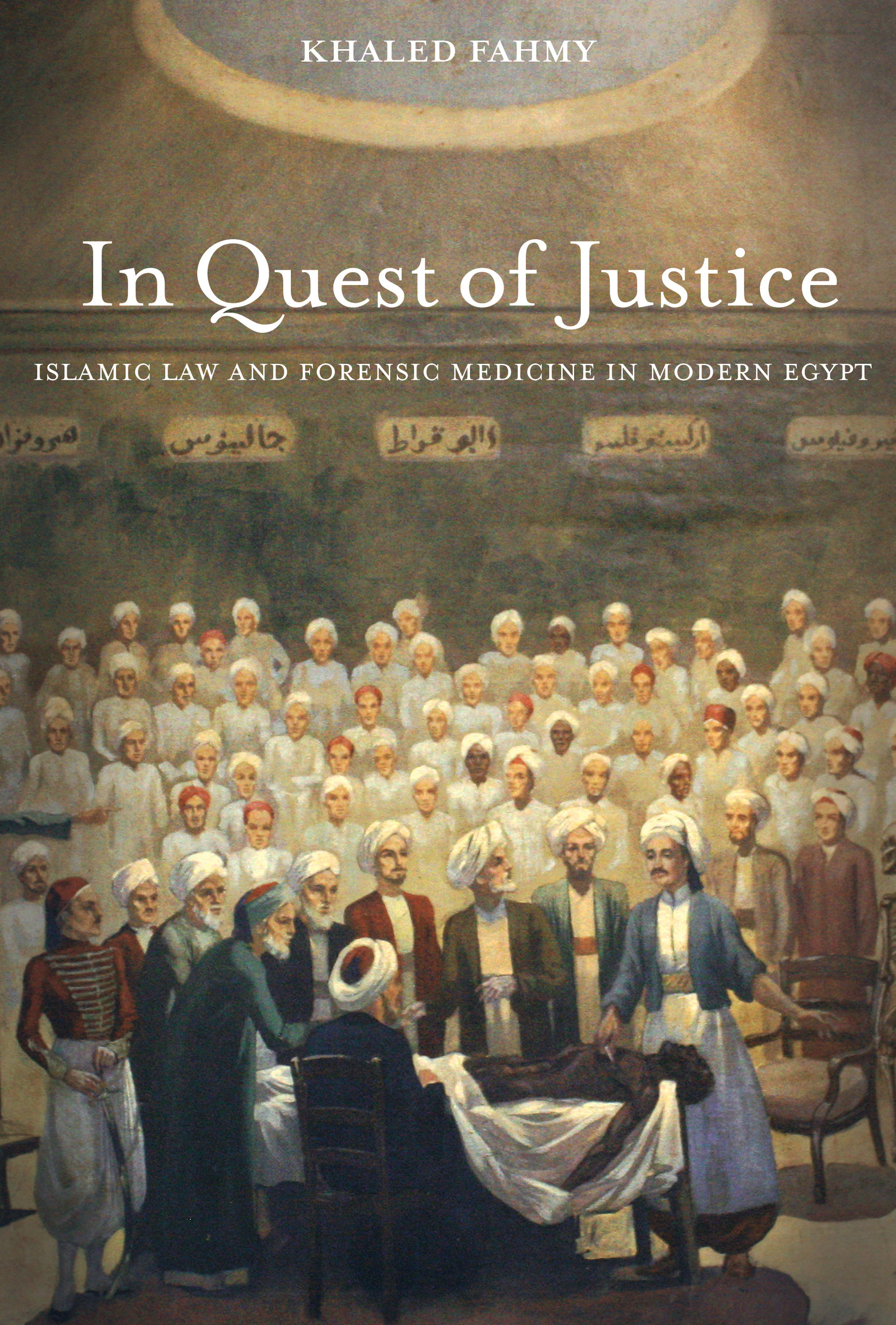 King's Fellow Professor Khaled Fahmy has been awarded the 2020 Social History Society Book Prize for his work In Quest of Justice: Islamic Law and Forensic Medicine in Modern Egypt.
An account of the rise of a state apparatus in Egypt during the nineteenth century, In Quest of Justice explores the implementation of shari'a, the workings of criminal justice, and the introduction of scientific-medical knowledge and practice. 
The Social History Society's Book Prize recognizes innovative scholarship in the fields of social and cultural history and its judging committee looks at the best original work of historical research published by an established author. The judges praised In Quest of Justice for its engaging depiction of both major historical processes and the experiences of ordinary people.
You can watch Khaled being interviewed by the Chair of the Social History Society here.