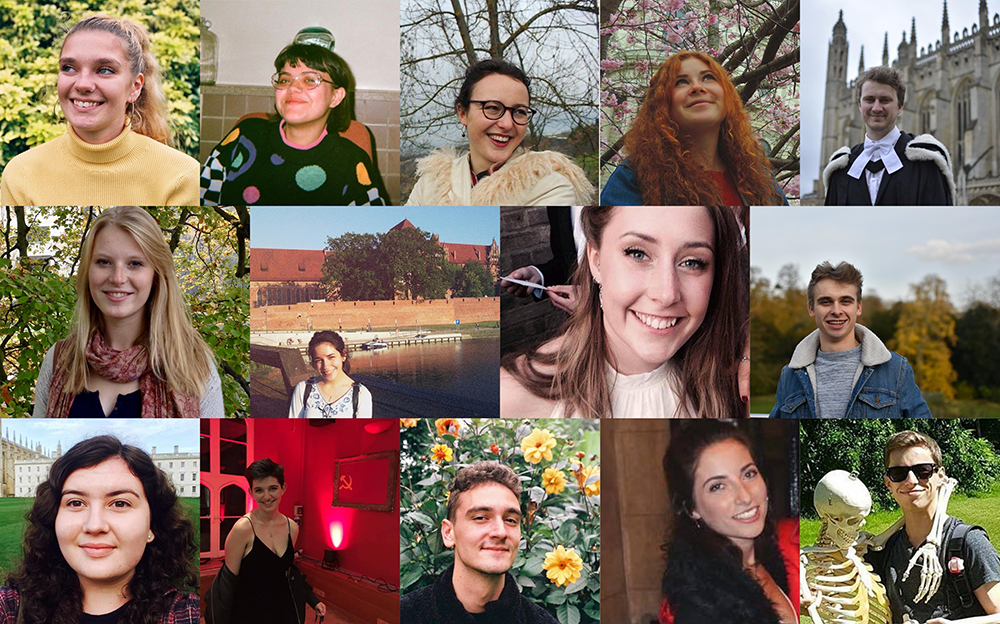 A huge thank you to everybody involved in the raising of £196,627 in this year's Telephone Fundraising Campaign. Our focus during this year's Campaign was on the Supplementary Exhibition Fund, which alone raised over £150,000 to alleviate student hardship and help us ensure that our undergraduates are not held back by financial constraints or difficulties during their time here.
The support that the SEF offers may take the form of bursaries that allow students from all backgrounds to fully benefit from the opportunities that Cambridge offers, but it also provides a critical safety net to mitigate unforeseeable financial difficulties arising from accidents, illness and trouble at home. With this additional funding we are afforded greater scope to offer help whenever and wherever it is needed.
We also had generous donations to the Access and Outreach Fund, which will allow us to expand our efforts in making the college more approachable to prospective students from under-represented areas and demographics, as well as the recently-established Student Welfare and Mental Health Fund, which seeks to improve the services for students who may at times need extra support. Student life in Cambridge can be a difficult and stressful experience and we hope that with this fund we can ease that pressure and create a happier and more comfortable environment, whilst also raising awareness of Mental Health in Cambridge more widely.
Our student callers did an excellent job talking with our alumni and letting them know how the funds raised will be directly helping students at King's. It was a wonderful team to work with and we hope to see even more students come forward for next year's campaign! Our student callers are invaluable; we couldn't do it without them.
If you would like to donate to any of the funds mentioned, please take a look at our current fundraising priorities.