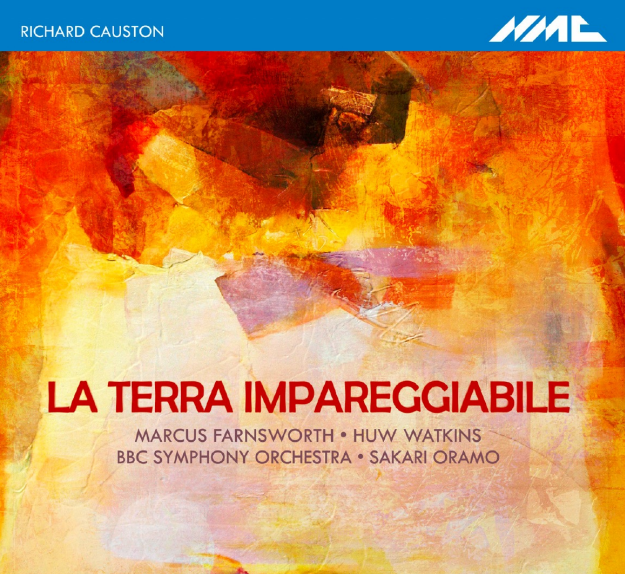 King's Fellow and composer Richard Causton has released his second full-length album, entitled La Terra Imparaggiabile, a song cycle for baritone and piano composed to poems by the Nobel Prize-winning Sicilian poet, Salvator Quasimodo.
The recording includes performances from baritone Marcus Farnsworth, pianist Huw Watkins, and the BBC Symphony Orchestra, conducted by Sakaryi Oramo. It brings together Causton's song cycle La terra impareggiabile  (The Incomparable Earth) and his large-scale orchestral work of 2019 Ik zen: NU (I Say: NOW) .  
Richard first stumbled upon Quasimodo's work in the 1990s, selecting ten poems to provide the framework for La terra imparreggiabile, and has been refining this project ever since. The release of the album was marked by an event in King's, featuring poetry readings, performances and a talk from Piero Boitani of the Università la Sapienza.  
The album has received a number of glowing reviews:  
[La terra impareggiabile] is a magnificently sweeping sequence of declamatory power and lyrical intimacy.
Andrew Clements, The Guardian
Surely [La terra impareggiabile] is a masterpiece.  
Richard Whitehouse, Gramophone
[Ik zeg: NU] has enchanted my ear more with each hearing. Terrific.
Guy Rickards, Gramophone