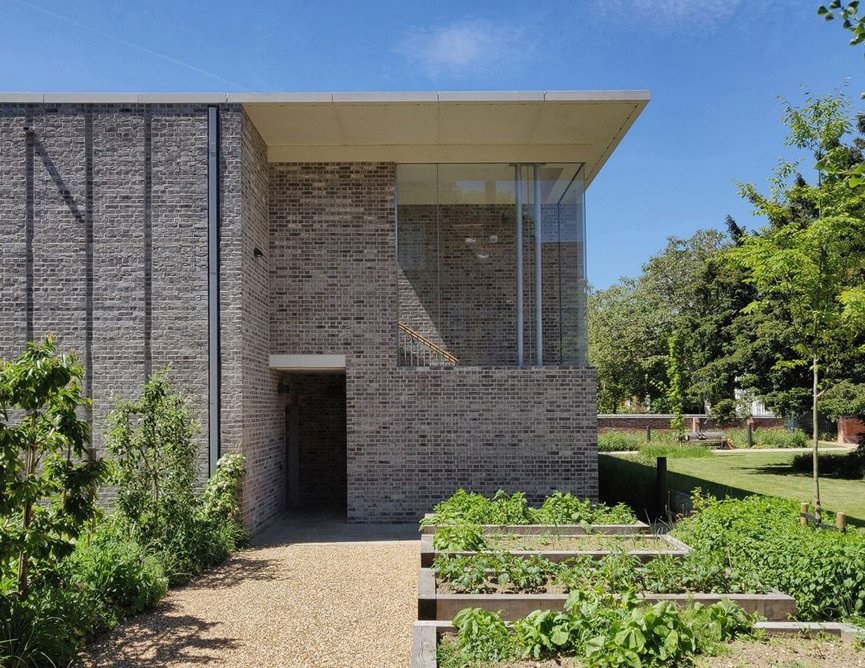 The College's accommodation buildings at Cranmer Road have received the prestigious RIBA East Award for 2023. The buildings - designed by Allies and Morrison as the first major Passivhaus-certified buildings in Cambridge - were designed with a long lifespan in mind, with incredibly low energy consumption and low space heating requirements.
The citation in the RIBA Journal read:
The jury was impressed by the level of ambition, rigorous technical design, innovation and refinement of detail in this pioneering project. As the University of Cambridge and the colleges aim to decarbonise their estate over the coming years, the Cranmer Road project will provide a pointer to some of the techniques and approaches to be followed and developed.