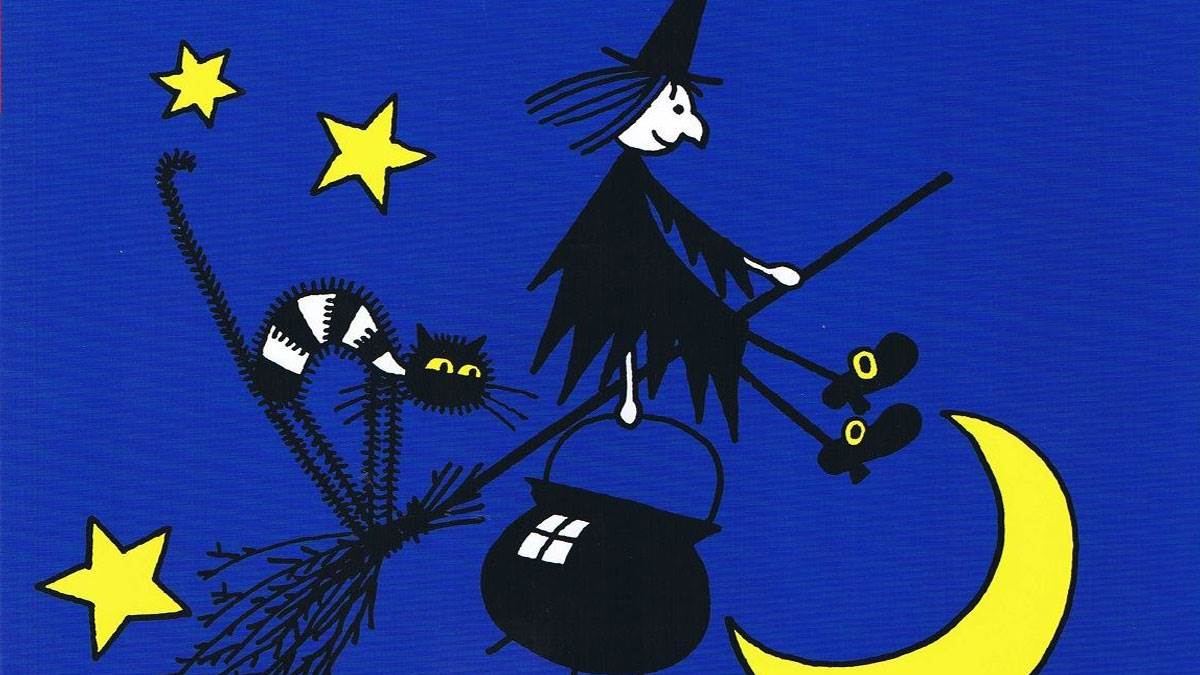 King's alumnus Jan Pienkowski (KC 1954) has received the BookTrust Lifetime Achievement Award for his collection of children's books.
Born in Poland in 1936, Jan arrived in England at the age of ten before studying English and Classics at King's. After his time in Cambridge he went on to become a renowned children's writer and illustrator with works including Haunted House, Robot, Dinner Time, Good Night, and - most famously - the Meg and Mog collection. First published in the 1970s, the Meg and Mog books have also been turned into a television series featuring the voice of Alan Bennett and, in the 1980s, ran as a stage play starring Maureen Lipman. Jan was awarded the Kate Greenaway Medal in 1980 and has been nominated twice for the prestigious Hans Christian Andersen Award.
The BookTrust Lifetime Achievement Award was established in 2015 and is awarded to writers or illustrators whose lifetime body of work has impacted generations of children. Jan was presented with his award at the Barbican on the 8th of May.
For more information see the article on the BookTrust website.