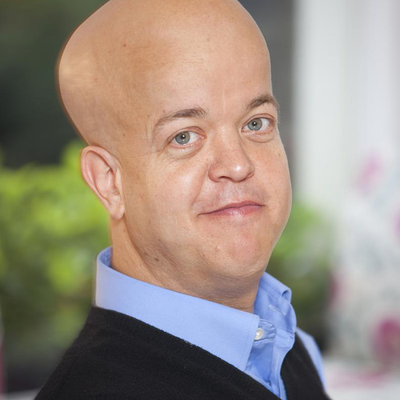 Our warm congratulations to the King's alumni who have been recognised in the 2021 Queen's Birthday Honours:
Alumnus Tom Shakespeare (KC 1989) has been awarded a CBE for services to disability research. Tom is a Professor and Co-Director of the International Centre for Evidence in Disability at the London School of Hygiene and Tropical Medicine. 
Former Junior Research Fellow Matthew Keeling (KC 1998) has been awarded an OBE for services to SAGE during the Covid-19 Response. Matthew is a Professor in the Mathematics Institute and School of Life Sciences at the University of Warwick.
Historian and travel author Neil Taylor (KC 1967) has been awarded an MBE for his outstanding contribution to the UK's bilateral relationship with Estonia.
And alumnus Huw Watkins (KC 1994) has been awarded an MBE for services to music. Huw is an acclaimed pianist and composer of orchestral and ensemble works.