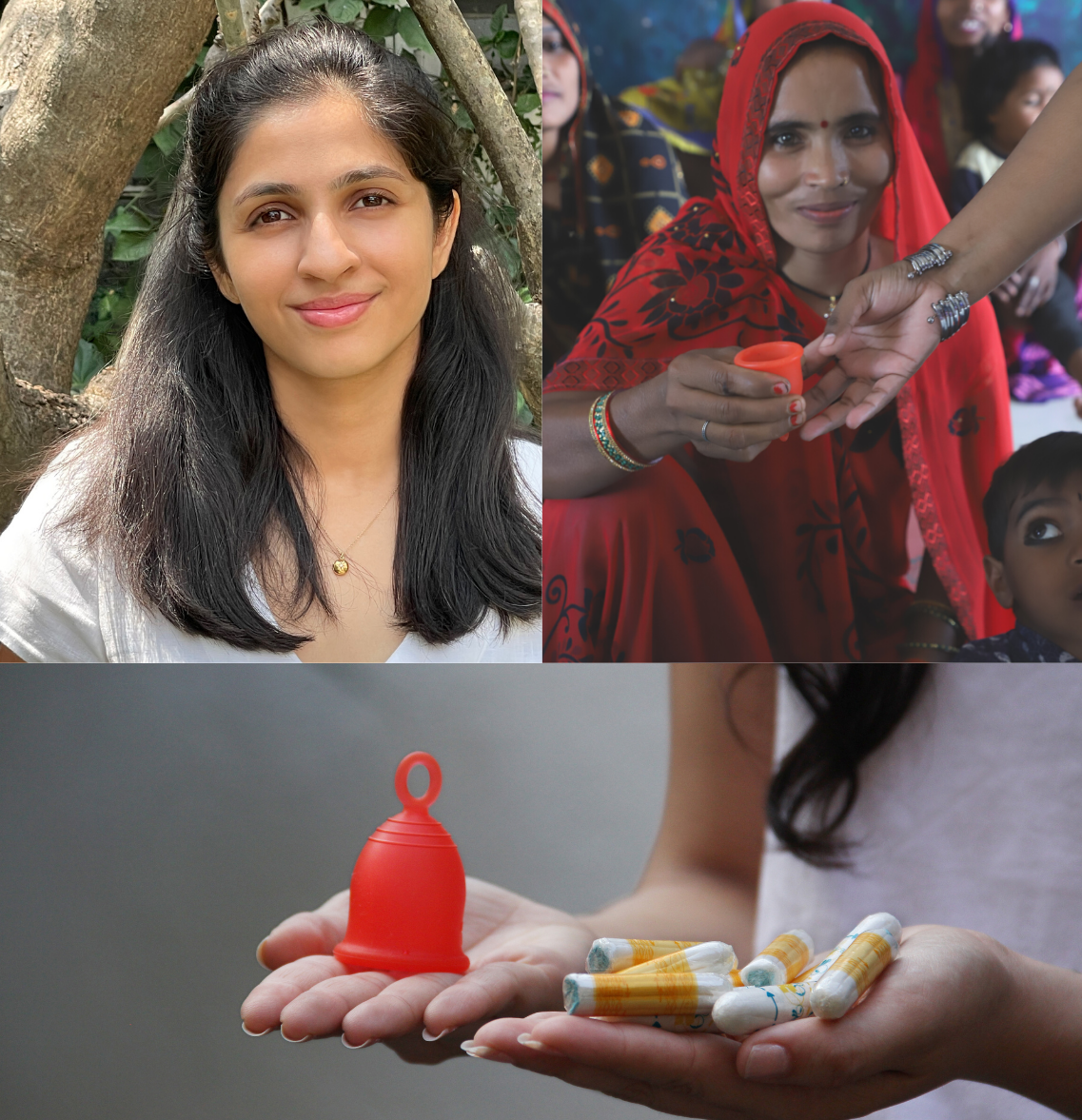 Social enterprise Asan, founded by Ira Guha (KC 2011) with a mission to eradicate period poverty, has just launched in the UK. The enterprise aims to transform period care by distributing reusable menstrual cups.
 
Working with engineers at the Harvard Innovation Lab, Asan have developed a high quality silicone menstrual cup which can be re-used for 10 years. An affordable and eco-friendly alternative to tampons and pads, one Asan cup is estimated to avert the waste of over 2,500 tampons, thereby contributing to a significant reduction in landfill waste and plastic pollution in oceans. The cup has a leak-proof design and features a unique removal ring that makes it easy to use. 
 
For every cup sold, Asan donates another to a woman or girl in rural India who cannot afford period care. In the past year, Asan has distributed its cup and provided menstrual health education to over 36 villages in Karnataka State, enabling women and girls to go to school and work during their periods. 
More information can be found on the Asan website.