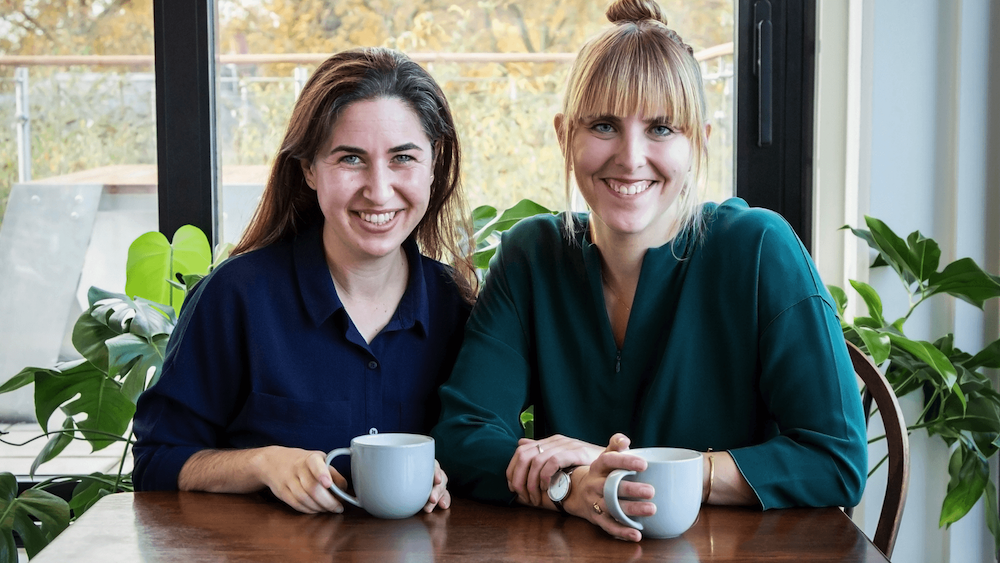 Joint winners of the 2020 Entrepreneurship Prize, Vira Health, have raised £9.2 million to help develop their personalised care and support for women going through the menopause. The funding will be used for research and development towards the delivery of a complete care pathway for menopause treatment, and expansion to the United States. It comes after Vira Health raised £1.5M in seed funding in 2021 to launch its first product, the Stella personalised menopause app.
Co-founder and King's alumna Rebecca Love (KC 2015) commented:
It is outrageous that we have not focused on menopause care more. Stella provides women the relief and support they need for symptoms such as sleep issues, incontinence, mood swings, hot flushes and many others, and helps set women up for better brain, bone, and heart health in later life.