Library and Archives publish 'A King's Banquet' exhibition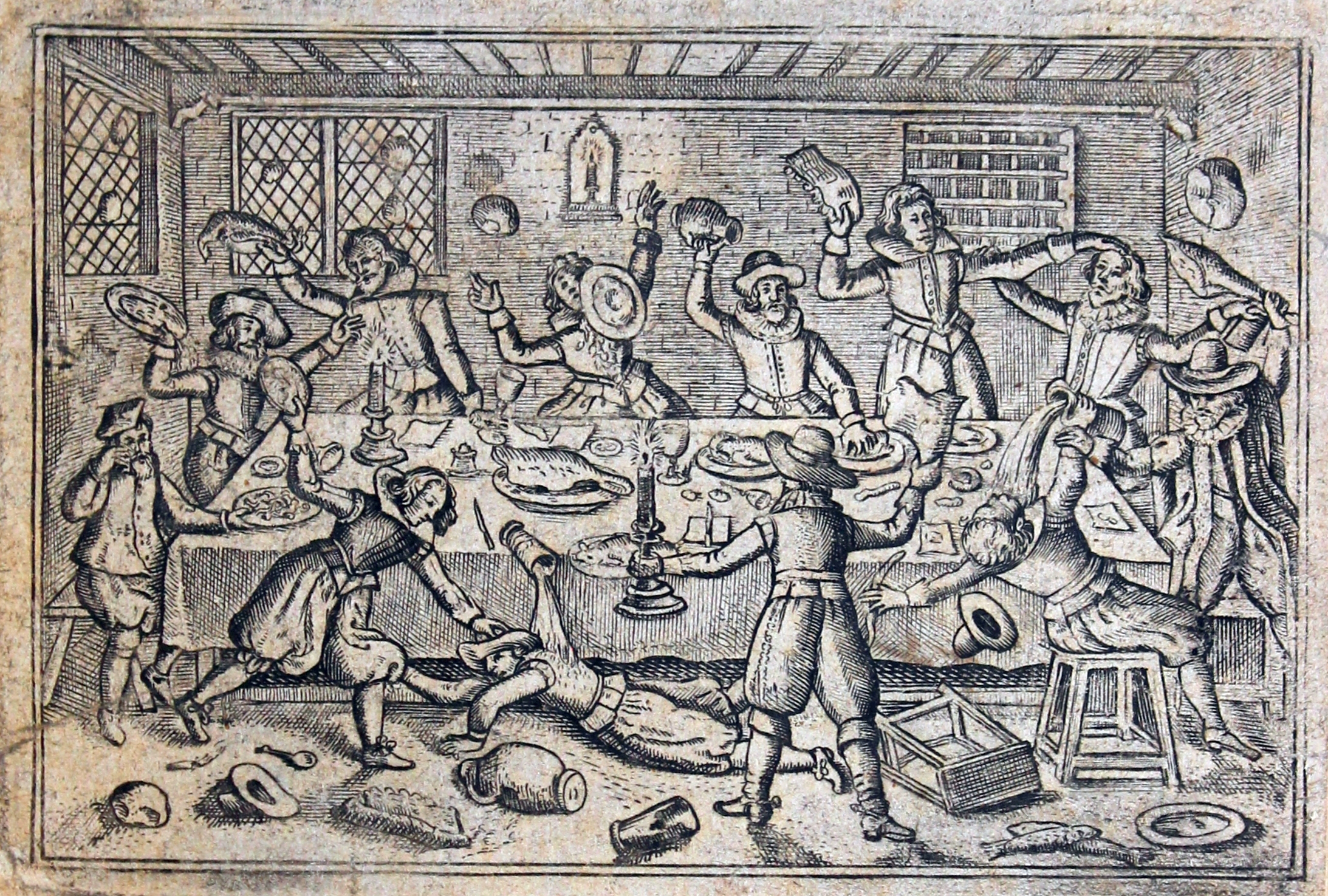 King's Library and Archives is once more taking part in Open Cambridge this year with an online exhibition 'A King's Banquet' which will showcase a feast of food-related material from the special collections, ranging from archival morsels about the history of College catering to spicy titbits from our rare book and early printed music collections. We've tabled an exhibition of serious and fun treasures covering five hundred years of food at King's. From food fights to food scarcity, the salutary effect of warm beer, or the economics of the price of corn, there should be something to satisfy any appetite!
This online exhibition is accessible from today via this link.