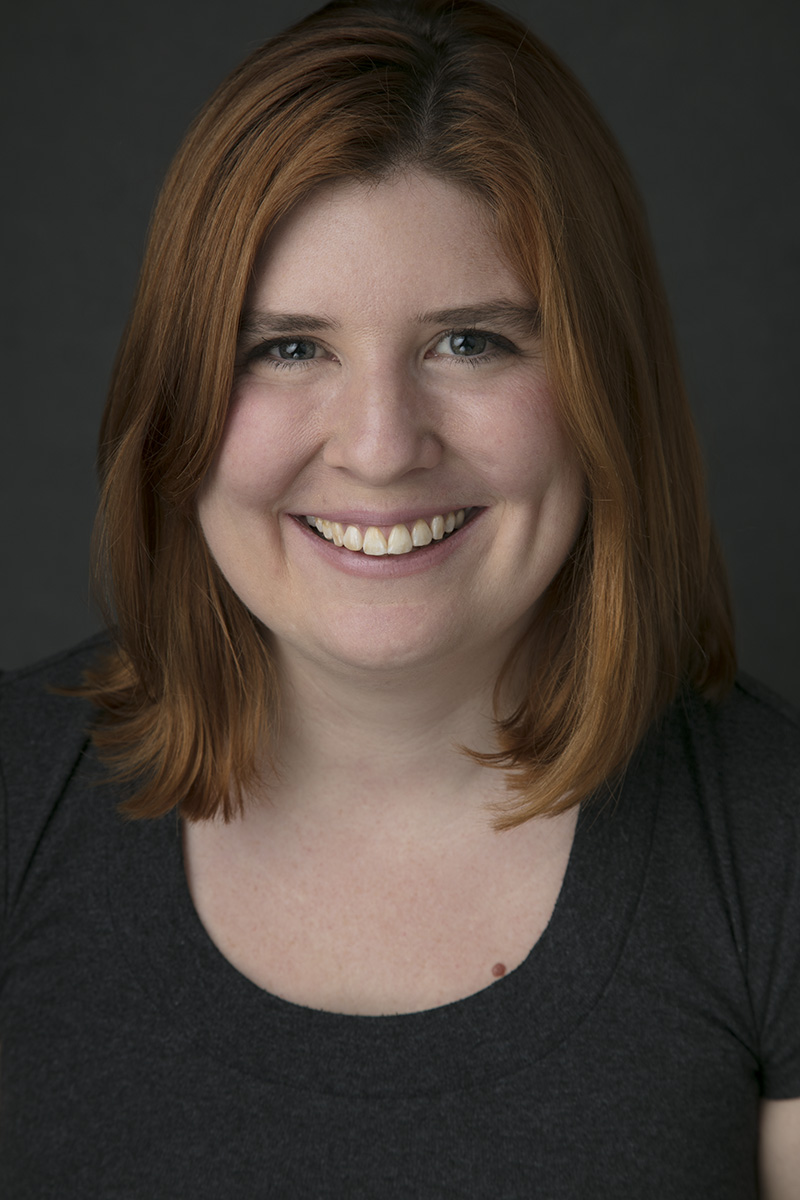 In normal times, King's Fellow and Clinical Lecturer Dr Sarah Crisp would be splitting her time between her lab research into autoimmune disorders, and looking after patients on the wards at Addenbrooke's Hospital as a neurology registrar. But when the COVID-19 crisis started to hit in early March, the focus of her work had to pivot:
'The neurological registrars were switched over to general medicine, seeing COVID and other patients. A pre-existing condition means I had to stay away from the front line, so I remained with neurology and picked up more NHS work. I'm now spending my time talking to GPs from across the region by telephone, helping with queries and assessing cases; everything from longer-term conditions such as motor neurone disease and multiple sclerosis to advice on migraine, other headaches and epilepsy, for instance.'
The impact of the current crisis on GPs, and what has been happening to people with other conditions while this is happening, has been enormous. One of the biggest issues has been making the adjustment to not being able to talk to and assess patients in person; consultations take place on the phone or by video, and only when the patient needs to be examined in more detail or requires specialist tests urgently are they asked to come to hospital.
'Fortunately in neurology at least 90% of information required to make a diagnosis is obtained from the case history, and we can generally get to this just as well on the phone. But it's been an interesting transition, when usually we would be seeing patients face-to-face - for first assessments in particular, it's a novel idea to do that over the phone. While some parts of healthcare had been moving towards a model with telephone clinics, this has had to be massively accelerated.'
Over recent weeks the workload has been increasing, as people start to consult their GPs again. While the nature of the cases Sarah is seeing currently hasn't changed, there may be an impact further down the line where the inflammatory or immune response to infection has caused neurological problems. As a result of this, Cambridge is taking part in a nationwide observational survey run through the Association of British Neurologists, to understand the implications of COVID-19.
The daunting prospect now is how services can be got back up and running, with normal activities having to be managed in an abnormal way. 'The degree of re-organisation for the NHS has been unbelievable. Everyone has come together – not just medical staff but hospital managers, cleaning staff, porters, everyone – the co-ordination has been incredible.
'Being part of something like this changes your outlook, and there is a greater sense now that GP surgeries and the various hospital specialties are all in this together, and that we have to find solutions jointly. But the challenges ahead – including how we train the next generation of doctors – are huge. We will have to cope with this for a long period of time – COVID is not just going to go away.'