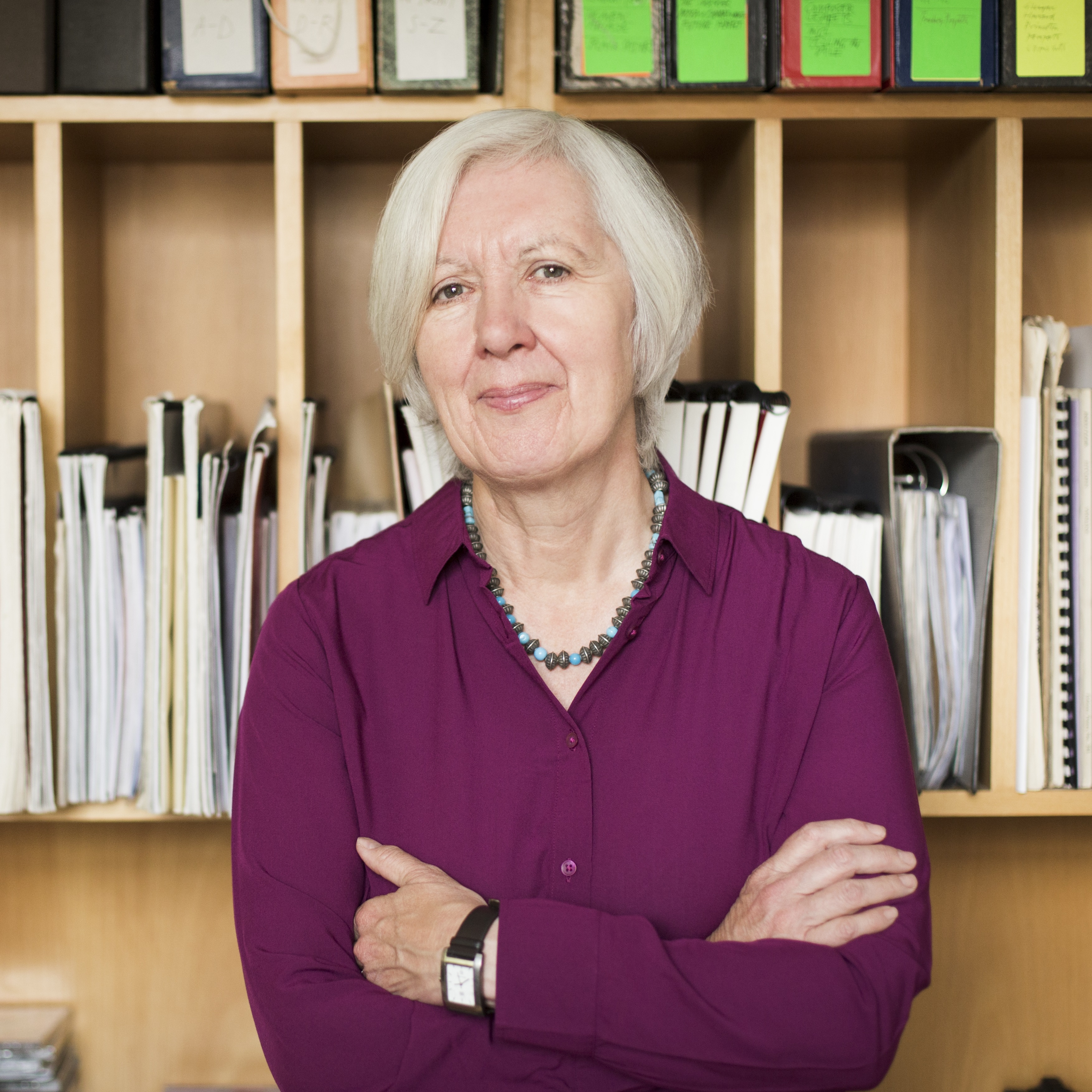 Our congratulations to King's alumna Judith Weir CBE (KC 1973), who has been nominated for an Honorary Degree from the University, as announced in the University Reporter.
Composer and current Master of The Queen's Music, Judith was an undergraduate student in Music at King's and has twice written a specially-commissioned carol for A Festival of Nine Lessons and Carols. The first, 'Illuminare, Jerusalem', was written in 1985 and has come to be regarded as one of the finest contemporary carols of recent times, while the second, 'O Mercy Divine' for choir and cello, was performed at the 100th anniversary of the service in 2018.
Judith was also made an Honorary Fellow of King's in 2002.