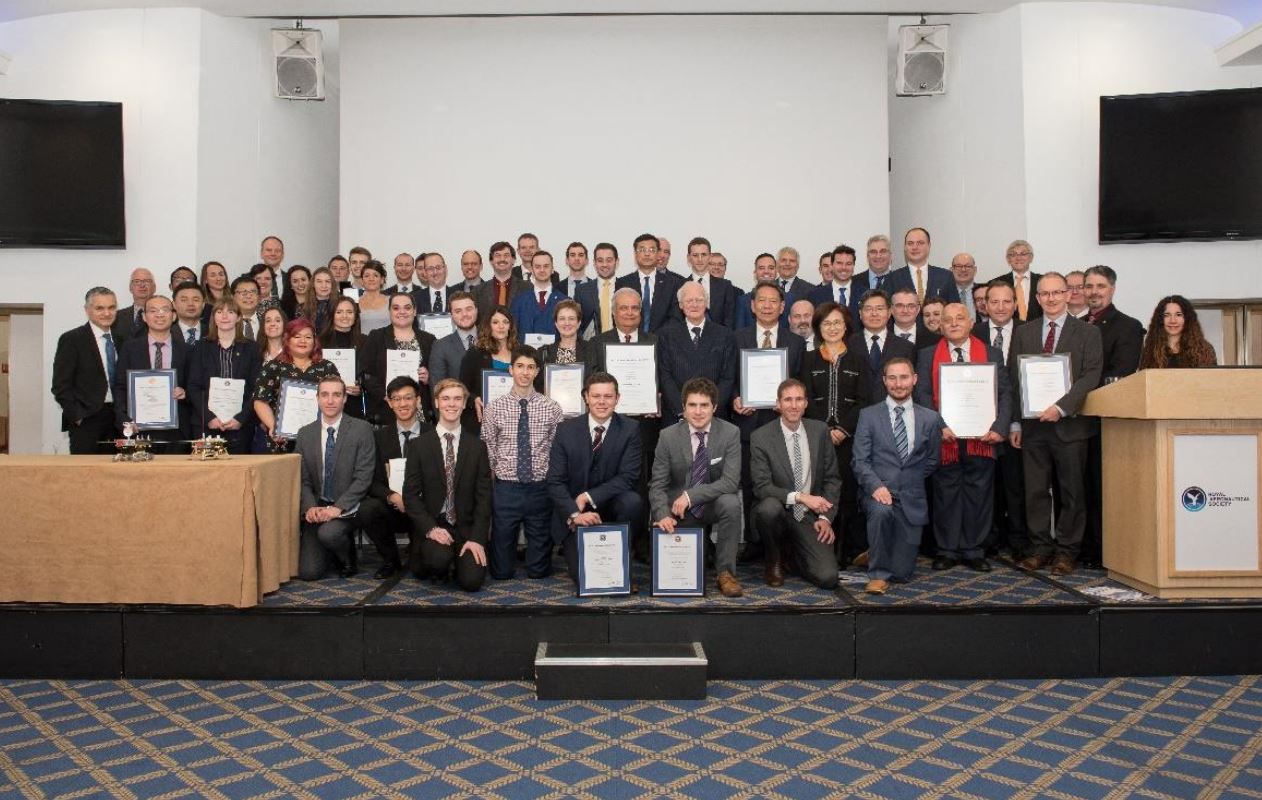 King's Fellow Dr James Taylor has been awarded the Bronze Medal from the Royal Aeronautical Society for his work on jet engine technology, which could eventually save up to 2.2 million tonnes of CO2 emissions each year. His discoveries were described by Professor Robert Miller, Director of the Whittle Laboratory at the University of Cambridge, as 'major break-throughs'.
On receiving the award, James said:
We have to understand more about the science of jet engines in order to create the sustainable designs of the future. Tackling these challenges in aviation is truly inspiring, with a focus on greater efficiency, lower emissions and less waste. I'm honoured to receive this award from the RAeS.
The Royal Aeronautical Society awards are the global aerospace community's most prestigious and long-standing prizes, having first been bestowed upon Wilbur and Orville Wright in 1909. The Society's Awards Programme recognises and celebrates individuals and teams who have made an exceptional contribution to aerospace, whether it is for an outstanding achievement, a major technical innovation, exceptional leadership, or for work that will further advance aerospace. For more information visit the Royal Aeronautical Society website.