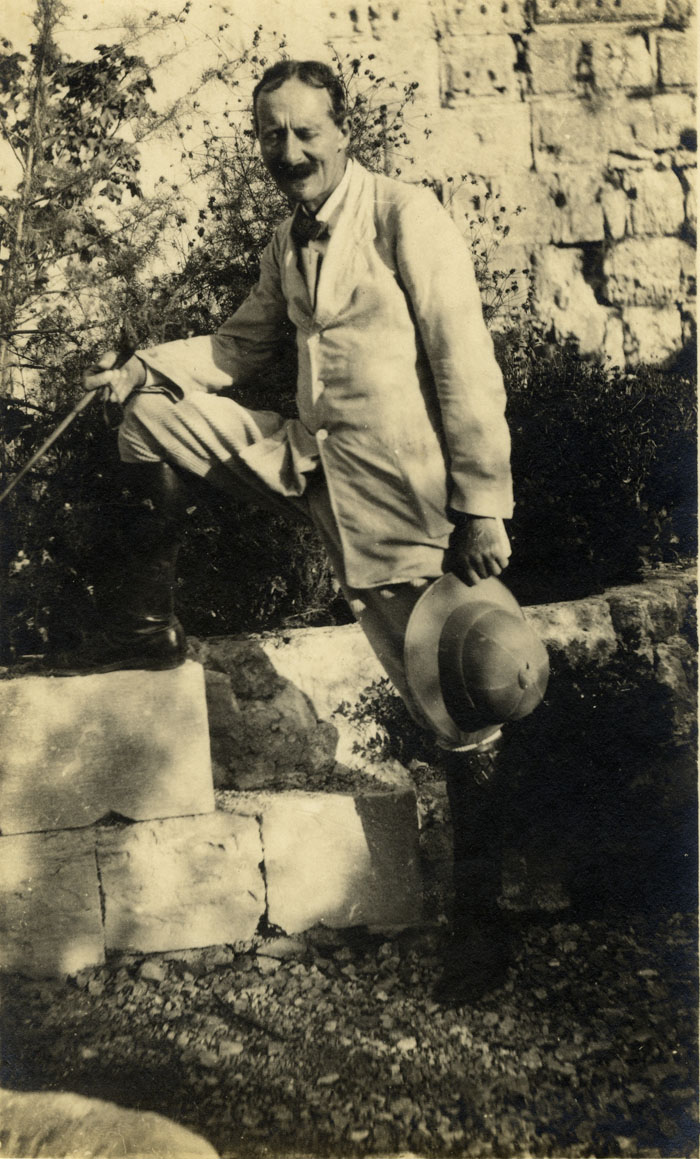 In the latest of the Archive Centre's termly exhibitions, C.R. Ashbee's life, ideology and achievements are explored using his personal papers.
Ashbee (KC 1883) is recognised for his work as an architect, the founder of the Guild and School or Handicraft and a civic advisor in Jerusalem.
To see the exhibition, please click here. Recent accessions to the Ashbee papers are the subject of the latest post on our special collections blog.