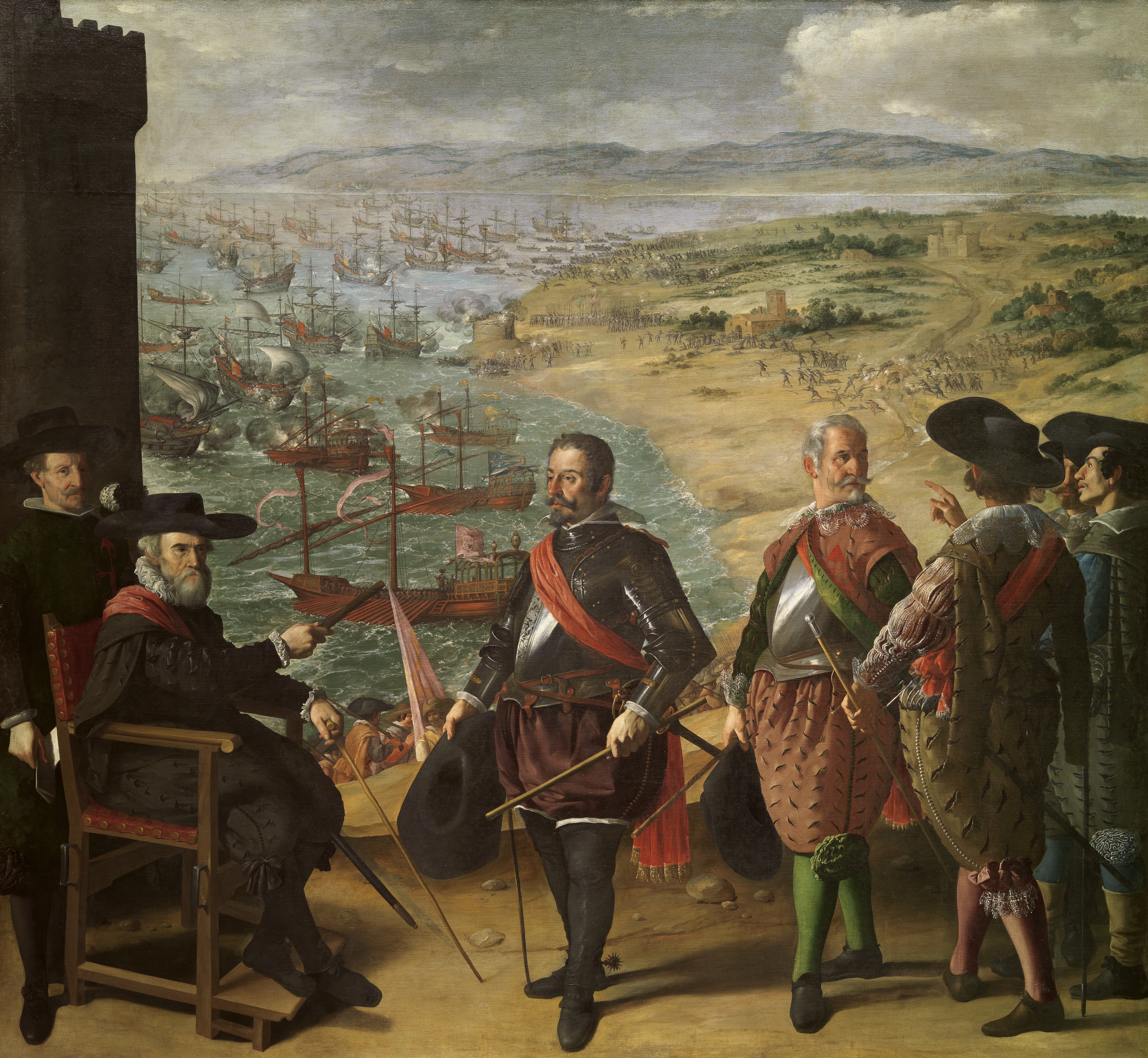 Applications are open for the Nigel Glendinning PhD Studentship in Spanish Studies: Art and Literature of 17th and 18th century Spain, which provides funding for a three- to four- year course of study. The studentship was created in memory of King's alumnus Nigel Glendinning, an authority on the Spanish art whose extensive and significant work on Francisco de Goya earned him international distinction as a scholar and cultural historian.
The funding available each year will cover the University composition fee and maintenance costs plus an allowance for research and travel, and will reflect (as needed) annual adjustments in College or University fees due to inflation. An award may be available in Year 4.
In addition, up to £7,000 will be available in Year 3 to host an international conference at King's on the topic of 17th and 18th century Spanish art and literature. The studentship-holder will be expected to present some of their thesis work at this conference, and to write a short annual report on their work.
For more information, please see the webpage or contact graduate.tutor@kings.cam.ac.uk.