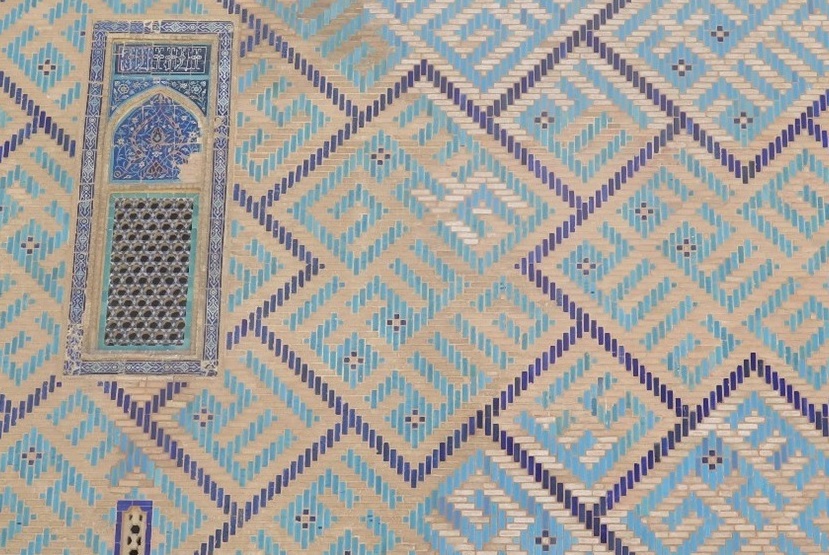 During the academic year 2020/2021, thanks to philanthropic support, King's has launched an ambitious Silk Roads Programme of studies. We have welcomed two Research Fellows on the topic of the Silk Roads, and appointed Peter Frankopan as Associate Director of the Programme.
The College is now receiving applications to a new Silk Roads PhD studentship which will provide funding for up to 4 years to pursue research on some aspect of the Silk Roads countries, societies, and cultures, and the opportunity to host an international conference at King's.
By having post-doctoral Fellows and scholars working side by side in this area at the same time, we hope to stimulate wide discussion within and beyond the College and Cambridge.