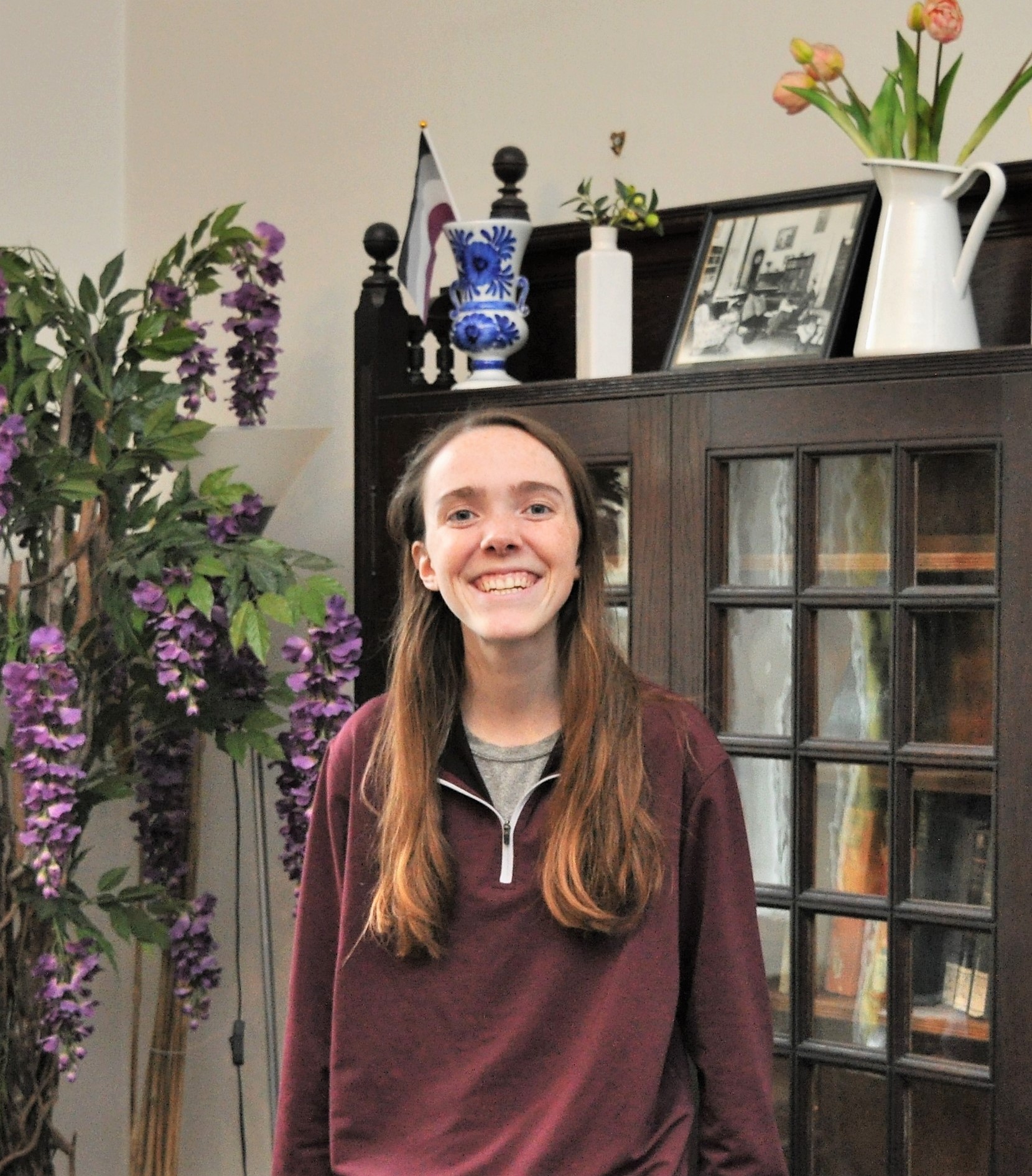 Katie Collins is part of the Class of 2022 at King's, but also one of the fifty American scholars selected by the Marshall Scholarships to study at graduate level in the UK.
Following a BSc in Brain and Cognitive Sciences at MIT, Katie completed an MPhil in Machine Learning and Machine Intelligence at Cambridge and is now starting her PhD at King's with the support of a Marshall Scholarship.
I am interested in placing uncertainty at the heart of hybrid human-machine decision making systems and believe it is paramount that machine learning researchers developing the next-generation of AI tools and hybrid teams engage deeply with the implications of our work, particularly with the rise of large-scale systems.

I am especially eager to interact with scholars and researchers from a diverse range of backgrounds in the King's community over the course of my PhD, and hopefully beyond. The incredibly fruitful, intellectually-stimulating environment of the College will enable me to ground my work in its implications and hopefully contribute to the conversation on best practices towards developing safer, more trustworthy hybrid human-machine decision making systems – calibrated to the real-world.
Established in the 1950s by the Foreign Office, the Marshall programme finances young Americans of high ability to study for a degree in the UK, with a view to strengthening the relationship between the two countries. To date, the Marshall Scholarships have brought more than 2,000 young Americans to universities in the UK.