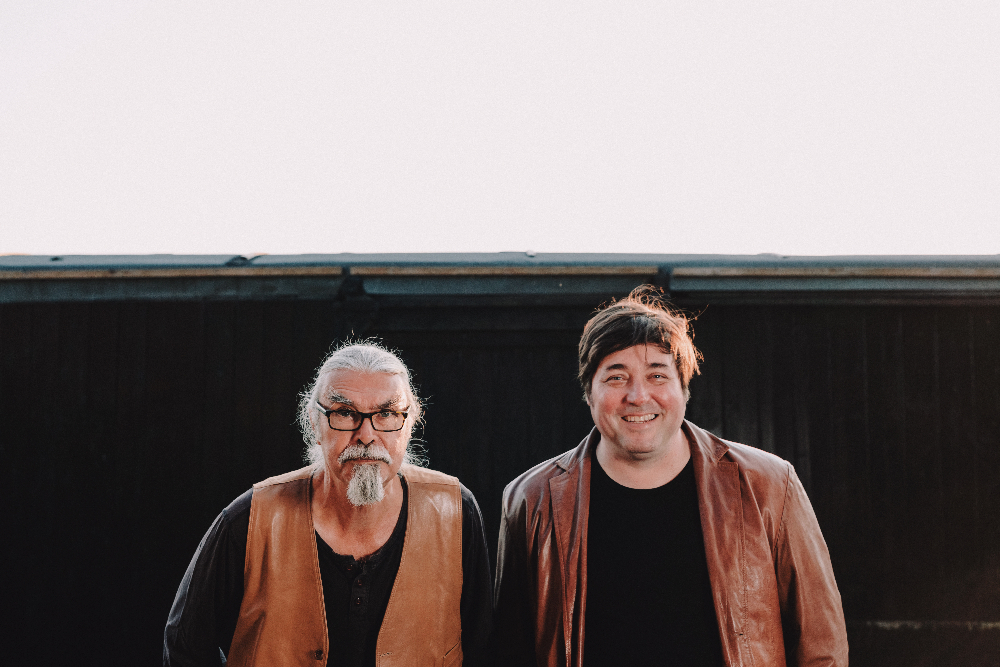 One of the most exciting collaborations on today's folk scene, Knight and Spiers, will be performing a unique concert in the magnificent setting of the Hall at King's.
Leading melodeon player John Spiers [Bellowhead, Spiers and Boden] will once again team up with renowned violinist Peter Knight [Steeleye Span, Gigspanner] to present a spectacular evening of folk music in the remarkable Hall at King's on Sunday 4 December. 
Two of the most gifted musicians in their respective fields, the pair will perform a thrilling mixture of new compositions and extraordinary re-imaginations of traditional tunes in this impressive setting. Having first played together at FolkEast Festival in 2016, the duo have since released two full-length albums including this year's Both in a Tune, described by Folk Radio UK as an "exhilarating listen and the perfect illustration of how fresh and vital traditional music can still be".

All profits from the concert will be donated to the College's Student Welfare and Mental Health Fund.