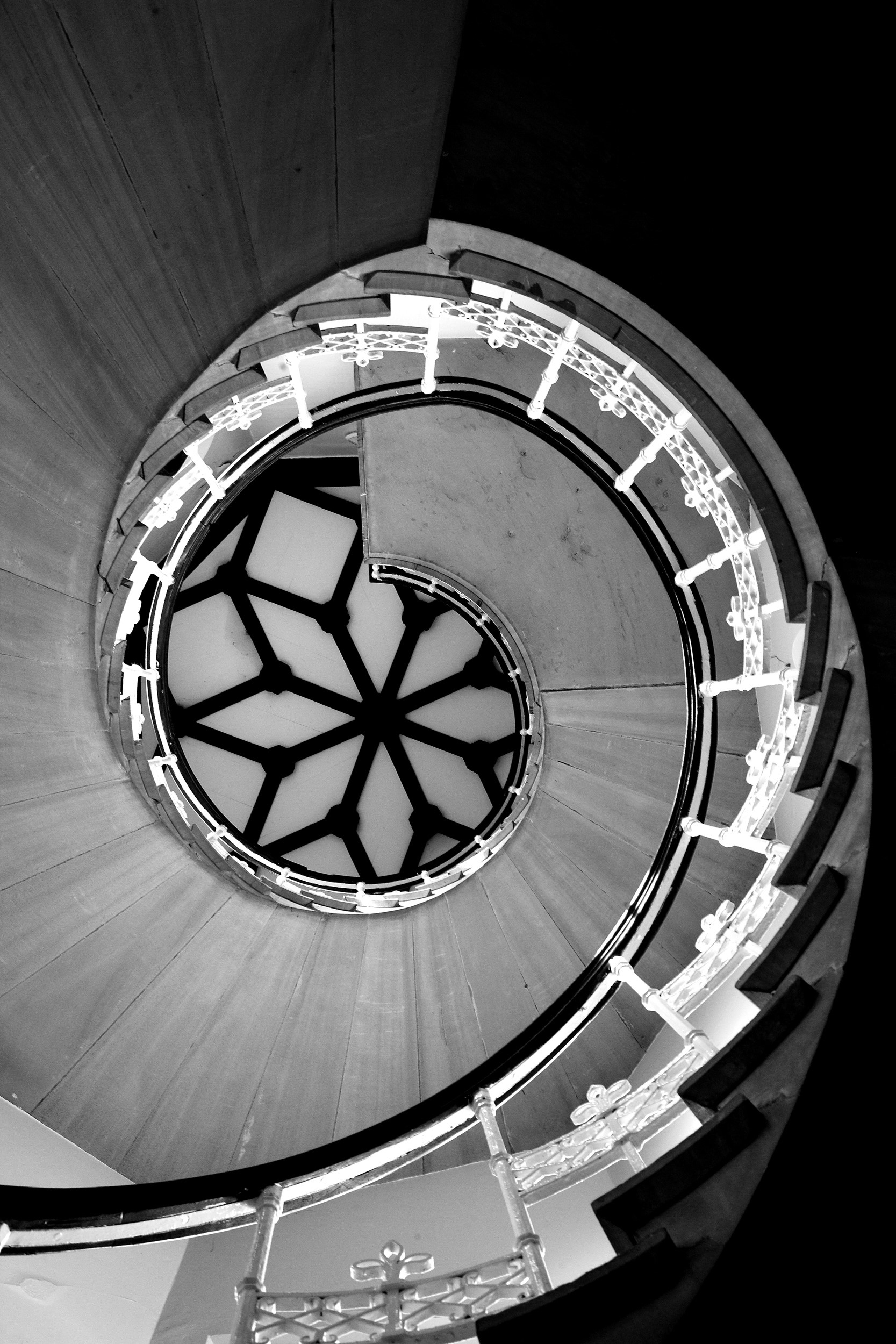 The King's Entrepreneurship Prize encourages and supports King's Members in the development of promising ideas and concepts. Ideas can be of a commercial or a social entrepreneurship nature, can be completely new or in a partially developed form - they just need to be yours!
Prizes of up to £1,000 are offered for the best one-page business idea descriptions. Those who are successful with their business idea will be invited to prepare a full business plan, for consideration of an investment of up to £20,000!
A group of alumni and Fellows have been chosen to act as competition judges and, possibly, mentors to winning entrants.
This is an annual prize, open to all King's Members – students and alumni! Entrants may be individual or team, we just ask that the team leader is a King's Member.
  
The deadline for submissions is 9am on Tuesday 7th March 2017. 
This exciting initiative is supported by the Stuart Lyons Fund for Entrepreneurship.