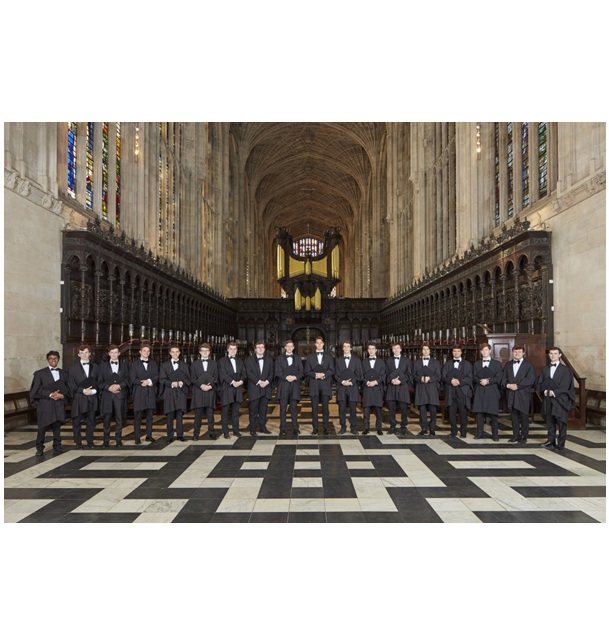 King's College choral scholars have achieved remarkable success at recent conservetoire auditions, with three winning places for the next academic year. Tenors James Micklethwaite and Toby Ward will start next year at the Royal College of Music, while baritone Stephen Whitford has been offered a place at the Royal Academy of Music.
While a choral scholarship does not mean a career in music is a necessity – in recent years King's scholars have graduated into teaching, publishing, technology start-ups, and the armed forces – scholars often find that the experiences they have at King's stand them in good stead to join prestigious conservatoires as graduates.
"I'm really pleased to be embarking upon the next stage of my career at the Royal College of Music. I will be forever grateful for the experiences I received as a choral scholar at King's – in particular for the outstanding opportunities and teaching that I received in my three years there." 
Toby Ward, former choral scholar
These most recent scholars to win such places will join close contemporaries Hugo Herman-Wilson, Richard Gowers, Benedict Kearns and Harry Bradford, all who have been studying at the RAM, RCM or the Royal Northern College of Music.
To find out more about becoming a choral scholar at King's, see our choral scholarship pages.