Foundation Lunch 2023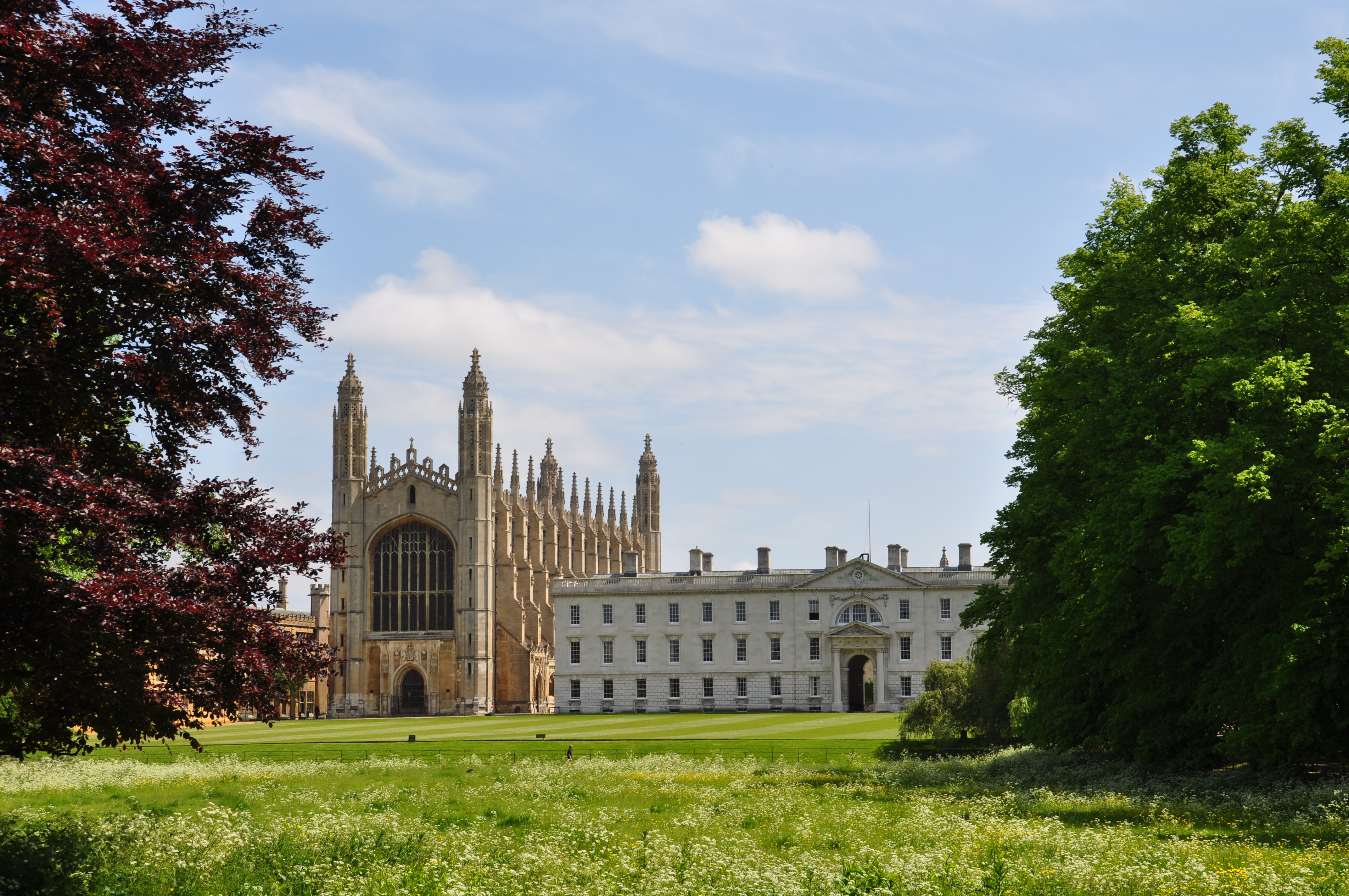 We kindly ask Members who matriculated in and before 1973, and their guests, to save the date for next year's Foundation Lunch taking place in College on Saturday, 18 March 2023.
Registration
Invitations to register for the event will be sent in January 2023. All correspondence will be sent by email whenever possible. Only Members without an email address and living in the UK will be sent postal correspondence.
Accommodation
A limited number of College guestrooms are available and can be booked by emailing guestrooms@kings.cam.ac.uk. Guest rooms can also be booked at other colleges via the University Rooms website. If you wish to stay overnight in Cambridge but would like a few creature comforts (a television, room service etc), a number of city centre hotels offer a University members' rate. Please visit: www.alumni.cam.ac.uk/benefits/camcard for further details.
Parking
A limited number of parking spaces will be available in the King's College car parks, located adjacent to West Road. Blue badge parking is also available throughout the city.
Extra Information
The dress code for the day informal / business casual.
The College would be happy to aid your networking with contemporaries before or after the event. If there is anyone you would like to get in touch with but have lost contact details for, just let us know. In compliance with the Data Protection Act, we will try to help.

Please understand that refunds will not be issued to event cancellations made less than 14 days prior to the event.
Future events
If you have programme suggestions or ideas that you would like to put forward for the Foundation Lunches of future years, please do not hesitate to get in touch: events@kings.cam.ac.uk