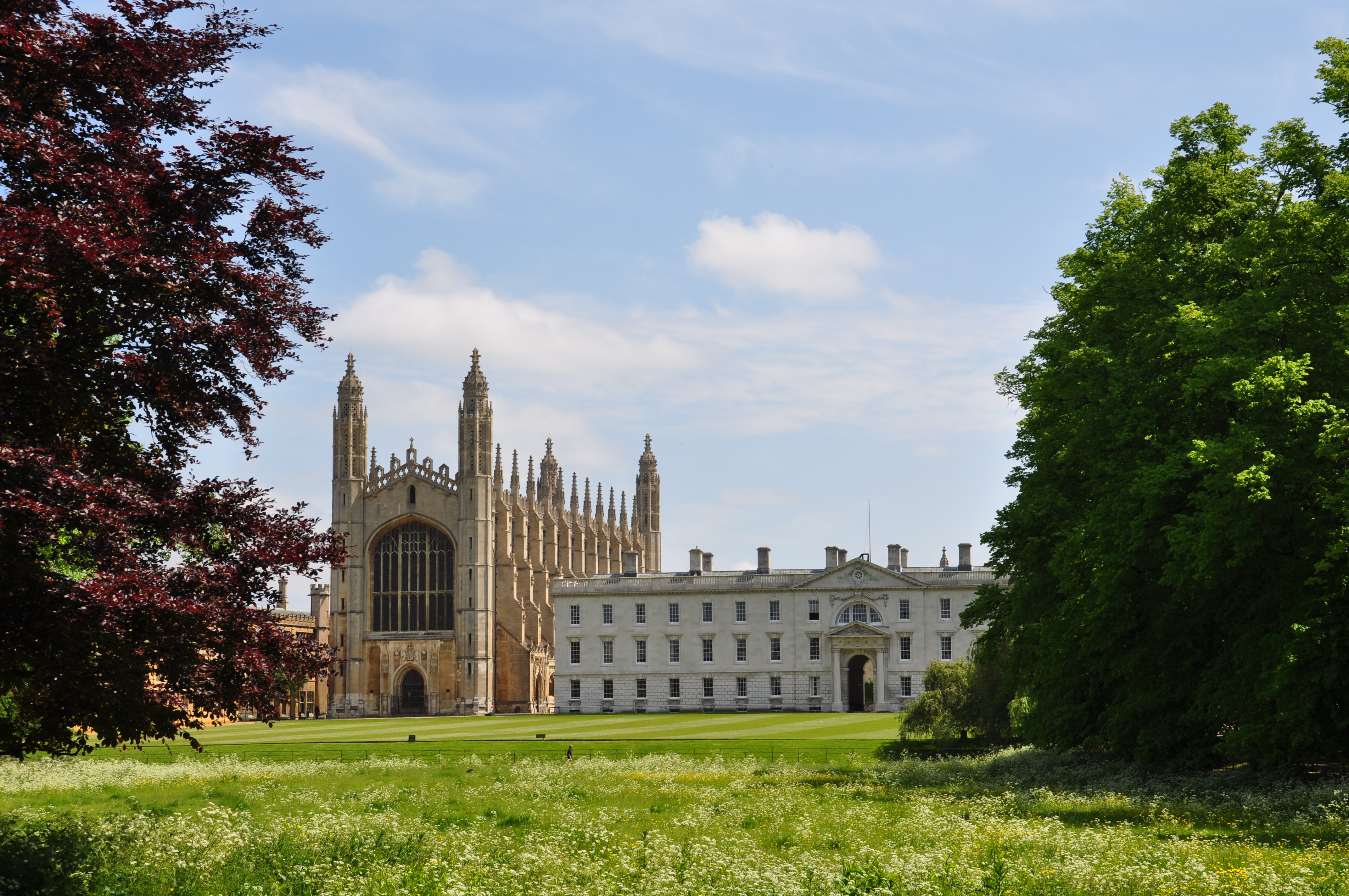 Registration Closed
We look forward to welcoming Members who matriculated in and before 1973, and their guests to this year's Foundation Lunch taking place in College on Saturday, 18 March. 
The programme will include research presentations from College Research Associate, Dr Edgard Camarós and Research Fellow,  Dr Kate Herrity on their work. Following lunch there will be an exhibition in the Audit Room on the College Archives' documentation of wax seals. To end the day, one of our current students, Lola Flexen will be giving a piano recital in the Provost Drawing Room.
Please note that registration for this event has now closed.

Final Details
Please take a few moments to review the Logistics Document prior to arrival in College.
Guest List (09.03.2023)
Foundation Concert
For the first time since 2019, we are pleased to see the return of the annual Foundation Concert  at 5.30pm. Featuring the current Choir and past members in performance with Cambridge University Orchestra, the programme will include Duruflé's Requiem, Lili Boulanger's Pie Jesu and Vaughan Williams' Five Mystical Songs, conducted by Daniel Hyde. Please note that the concert is separate to the lunch and if you wish to attend, you will need to book your tickets through the box office. Tickets are available through the box office.
Parking
If you have requested College parking please print a Parking Permit and display it in your car window for the duration of your stay. Please understand that your permit does not guarantee you a space. If the Garden Hostel car park is full, please try the field, to the left of the entrance to Garden Hostel or go to the King's Field car park, near the University Library (see College parking map).
Extra Information
The dress code for the day informal / business casual.
The College would be happy to aid your networking with contemporaries before or after the event. If there is anyone you would like to get in touch with but have lost contact details for, just let us know. In compliance with the Data Protection Act, we will try to help.

Please understand that refunds will not be issued to event cancellations made less than 14 days prior to the event.
Future events
If you have programme suggestions or ideas that you would like to put forward for the Foundation Lunches of future years, please do not hesitate to get in touch: events@kings.cam.ac.uk