E.M. Forster and King's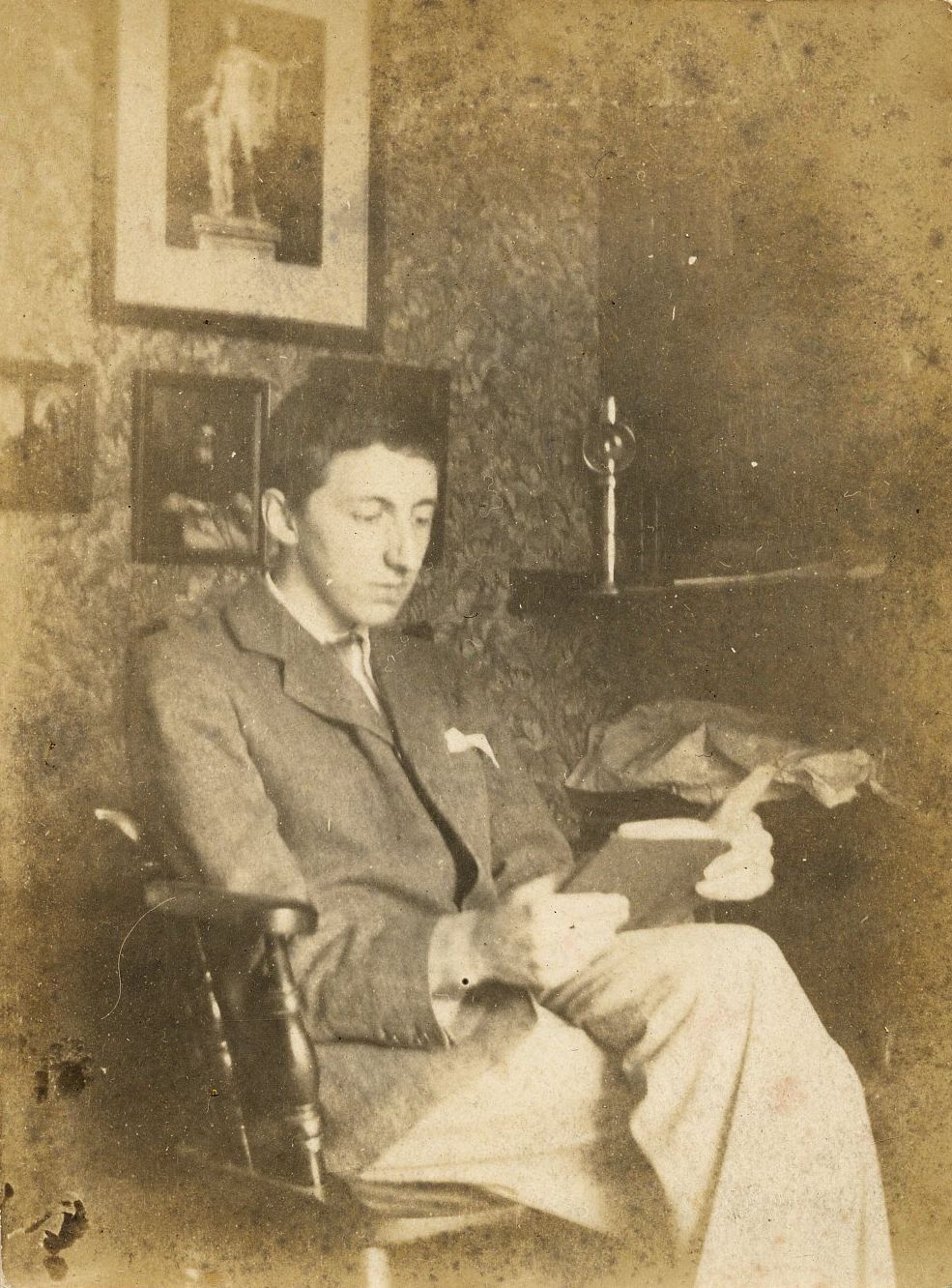 Edward Morgan Forster (1879-1970, KC 1897-1901 and 1945-1970) came up to King's in 1897 and read Classics, getting his BA in 1900. He spent a fourth year at King's reading History. An inheritance from his great-aunt Marianne Thornton and the success of his novels made his adult life comfortably well off, but when in 1945 he lost the copyhold on a house inherited from his aunt Laura and in which he had lived for many years, he returned to King's an Honorary Fellow. From 1953 he resided at King's College with few responsibilities except those informal ones of the bachelor don, a figure that was fast becoming extinct in Cambridge.
This exhibition traces the influences that Forster and King's had on each other. It is written for those with a particular interest in King's, and is complementary to the broader-ranging Forster exhibition in the Archive Centre's regular series of on-line exhibitions.