Kamiar Mohaddes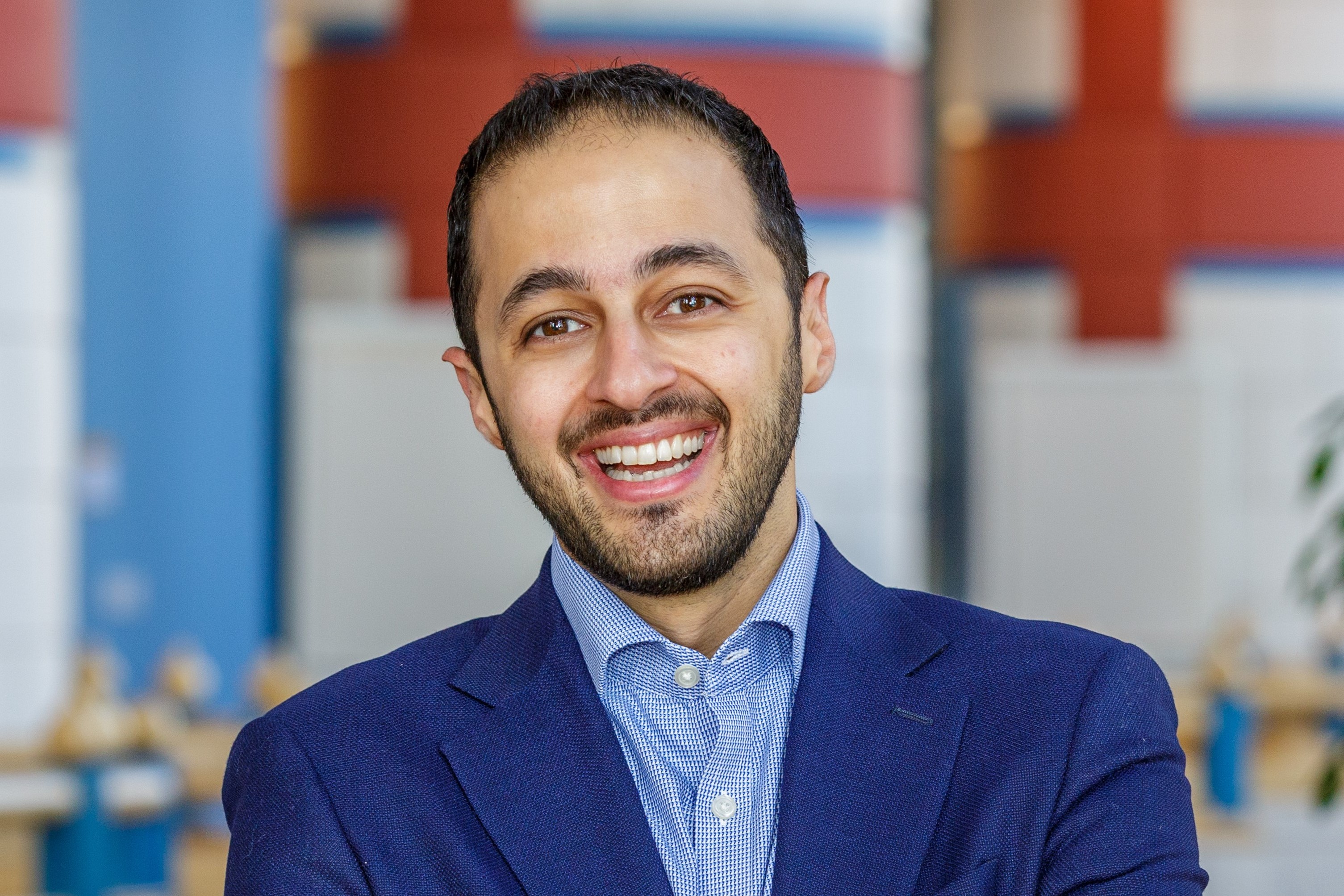 Ordinary Fellow, BME Tutor for Graduates
Research:
Kamiar is a macroeconomist at the Cambridge Judge Business School currently working on quantifying the macroeconomic effects of climate change as well as identifying the risks from climate change to the economy, so as to help inform the design of mitigation and adaptation policies and supporting institutions.

Kamiar is an Economic Research Forum Research Fellow, currently serving as its Thematic Co-Leader for the macroeconomics theme, and he has also recently joined Rebuilding Macroeconomics as a Co-Leader for the Sustainable Growth Hub. In addition, Kamiar is an Associate Researcher at the Energy Policy Research Group at the University of Cambridge, an Associate Fellow of the USC Dornsife Institute for New Economic Thinking, a Research Associate at the Globalization and Monetary Policy Institute at the Federal Reserve Bank of Dallas, and a Research Associate at the Centre for Applied Macroeconomic Analysis at ANU in Australia.

His work has been published in a number of edited volumes (Cambridge University Press, Oxford University Press, and Routledge) as well as in leading journals, including the Journal of Applied Econometrics, Journal of International Economics, and the Review of Economics and Statistics. His research has also been covered in major international news outlets including the BBC, Bloomberg, The Economist, the Financial Times, Reuters, The Wall Street Journal, and the Washington Post.

Kamiar is currently a Departmental Special Advisor at the Bank of Canada, a consultant at the United Nations ESCWA, and has been a regular visiting scholar at the International Monetary Fund. He has worked closely with colleagues at these institutions to, for instance, develop tools to help examine and disentangle the size and speed of the transmission of different global, regional, and national macroeconomic shocks.

Kamiar holds a PhD in Economics from the University of Cambridge and has over the last 12 years taught undergraduate and postgraduate Economics students at Cambridge.