Fostering Innovation since 2014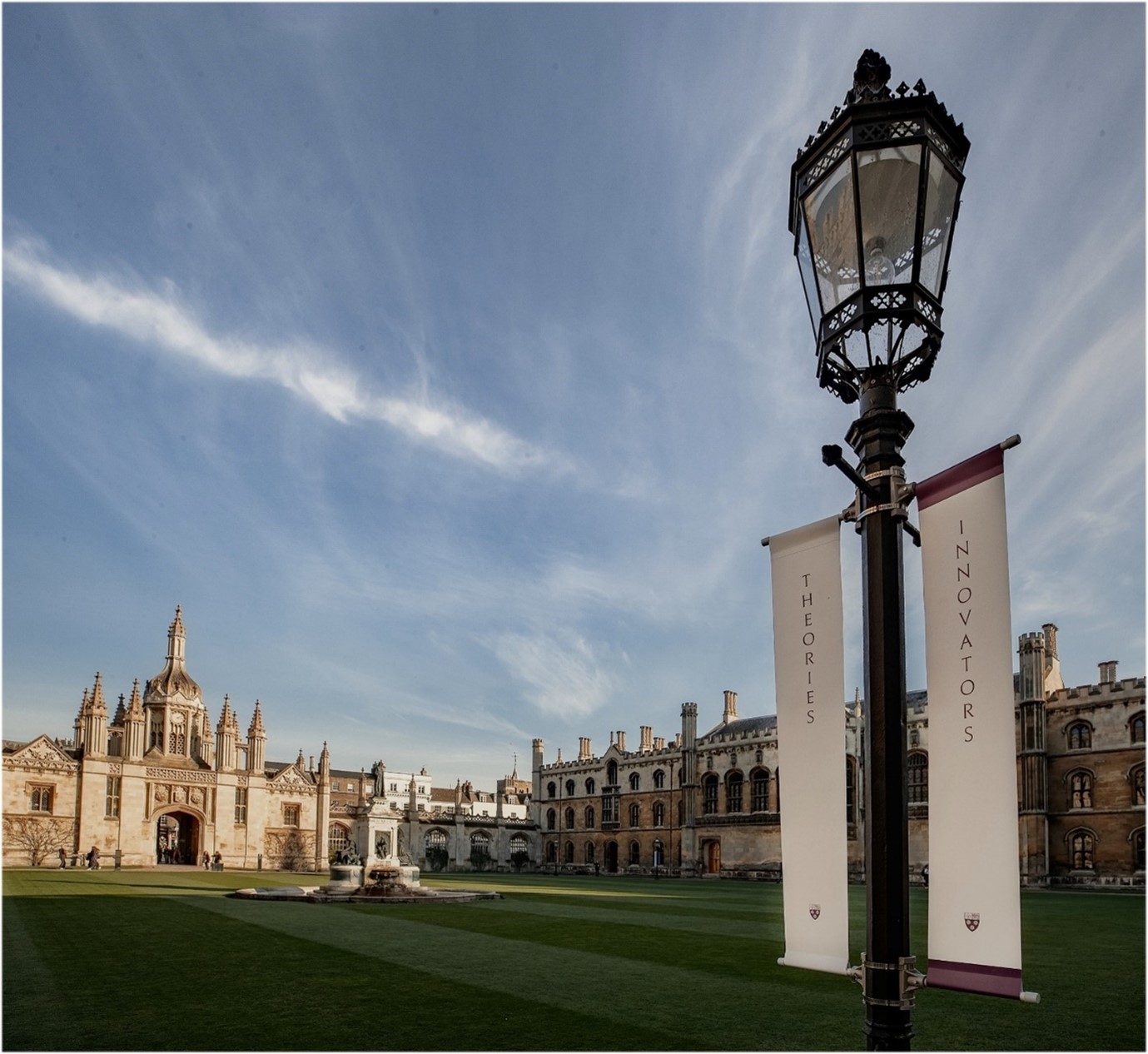 For more than 500 years, King's College has given creative and curious minds the opportunity to excel. But now is a tremendously exciting time for entrepreneurship at King's.
Established in 2014 by Stuart Lyons CBE (KC 1962), the King's Entrepreneurship Prize has encouraged the development of innovative ideas and concepts, and helped students past and present convert those ideas into sustainable commercial and social benefit. Over the years, the Prize has gone from strength to strength with a high proportion of the finalists being graduates and postdocs. There are tangible outcomes; innovative new companies have been launched such as Echion Technologies, supplying high-power Li-ion battery anode materials that enable superfast charging for a range of applications, from consumer electronics to electric vehicles; 2020 prizewinner PoliValve, aimed at developing the next heart valve prosthesis generation which has the potential to change millions of lives for the better; and WaterScope is working with partners Aquaya, Oxfam and Tearfund to test their system at the world's largest refugee camp in Kutupalong Bangladesh. Other winners of the Prize have included healthcare, engineering, media, fashion, and agricultural projects in the UK and overseas.
The financial awards are supplemented by tailor-made mentorship programmes offered by members of the judging panel, composed of Stuart Lyons, entrepreneurship educator Shailendra Vyakjarnam, venture capital experts Adrian Suggett, Gerald Mizrahi and Jonathan Adams, genomics expert Gemma Chandratillake and technology and innovation entrepreneur and angel investor Sarah Wood. They have all advised a wide range of candidates, including several promising entrants who did not make it to the final.
In the last few years King's has increasingly been embracing entrepreneurship and business as academic disciplines in collaboration with the Cambridge Judge Business School – a new direction for the College. King's is now at the forefront of entrepreneurship and innovation in Cambridge, serving as an example of how tradition can embrace modernity, and the benefits that Collegiate Cambridge can bring to the ecosystem.
For WaterScope, the 2019 competition co-winner, "winning the Entrepreneurship Prize allowed us to apply for the Innovate UK grant, which provides 70% of the funding needed but requires companies to bring in the rest."