Make a Donation Online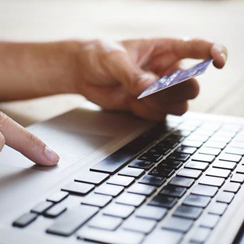 We are seeking support for a wide range of initiatives and activities which support our students financially and enrich the broader life of the College, as well as projects which protect and enhance the physical fabric of our buildings and spaces, including our world-famous Chapel.
The participation of the broader King's community is incredibly important and we are enormously grateful for gifts of all sizes. Your donations have a direct impact on the College's desire to see that no student should have to forsake their studies, and that no prospective and qualified student should be discouraged from applying, for financial reasons. Every gift matters, and it is only by coming together that we will achieve our aims.
Donations to the Future Fund allow us to distribute the gift to the area of greatest need, be it student support, our access programme, the College's infrastructure, or the Chapel and Choir. In this way the Fund allows the College the flexibility to both address any immediate need, but also the potential to invest these donations into the general endowment and boost the future income of the College in perpetuity.