Will Alan Turing's technology bring about Keynes' Economic Possibilities?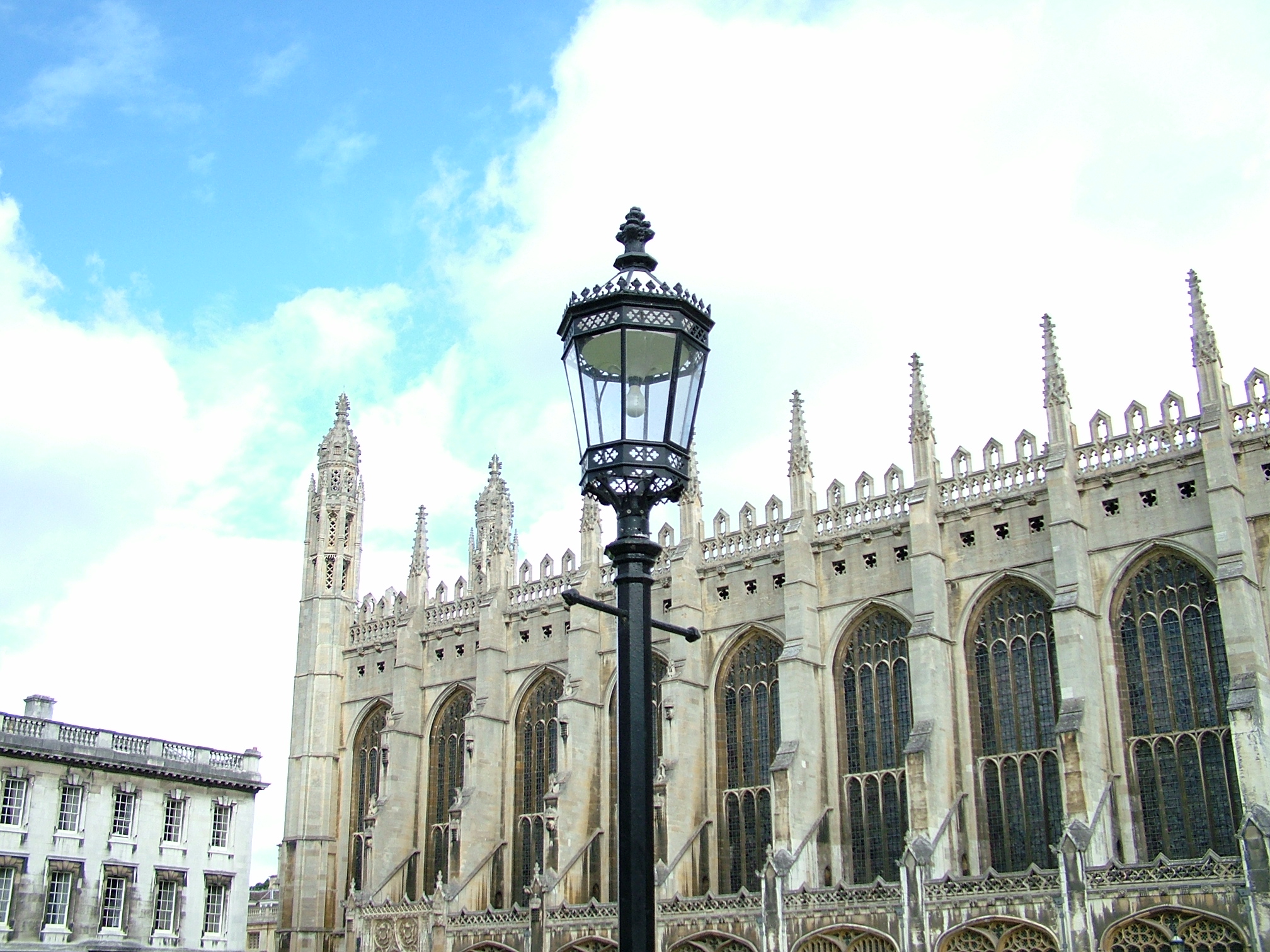 More Events
Speaker: Suranga Chandratillake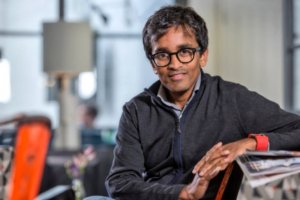 In 1930, John Maynard Keynes' (KC 1902) essay 'Economic Possibilities for our Grandchildren' predicted a more efficient future where humans would work just 15 hours each week. Twenty years later, Alan Turing's (KC 1931) paper 'Computing Machinery and Intelligence' started the race to build artificial intelligence. Will recent developments in that field progress from frivolous (if fun!) tasks, like beating humans at Chess and Go, to automating work, and will the increase in productivity that results deliver the societal gains Keynes promised?
Suranga Chandratillake (KC 1997) is a computer scientist by training and a venture capitalist by vocation. In between his time at King's and his day job today, he was, amongst other things, the US Chief Technology Officer at Autonomy plc, the UK's largest AI company.
This event is chaired by Economics Fellow, Dr Kamiar Mohaddes.
More Events