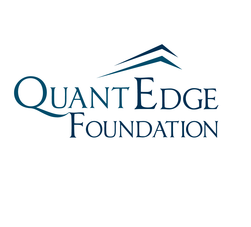 The Quantedge-Cambridge Refugee Scholarship was established in 2020 by the Quantedge Foundation; which is a philanthropic foundation based in Singapore. 
The Quantedge-Cambridge Refugee Scholarship is available annually to support one student, to study for an MPhil (Master of Philosophy) at King's College, Cambridge. All full-time MPhil subjects offered by the College are eligible for the Scholarship. 
Applicant Eligibility:
The Scholarship is intended for applicants who have been awarded 'refugee status' in the UK, have formerly held refugee status, or are from an area of instability/conflict.
Our Vision - A more inclusive and resilient society, where everyone has equal access to transformational opportunities that enable them to achieve their full potential.
 - Quantedge Foundation
The Scholarship is intended to fully cover University course fees and the recommended maintenance costs for one Refugee or Home student. Overseas candidates are also welcome to apply on a partially funded basis.
Refugee, Home and Overseas refers to the University course fee status.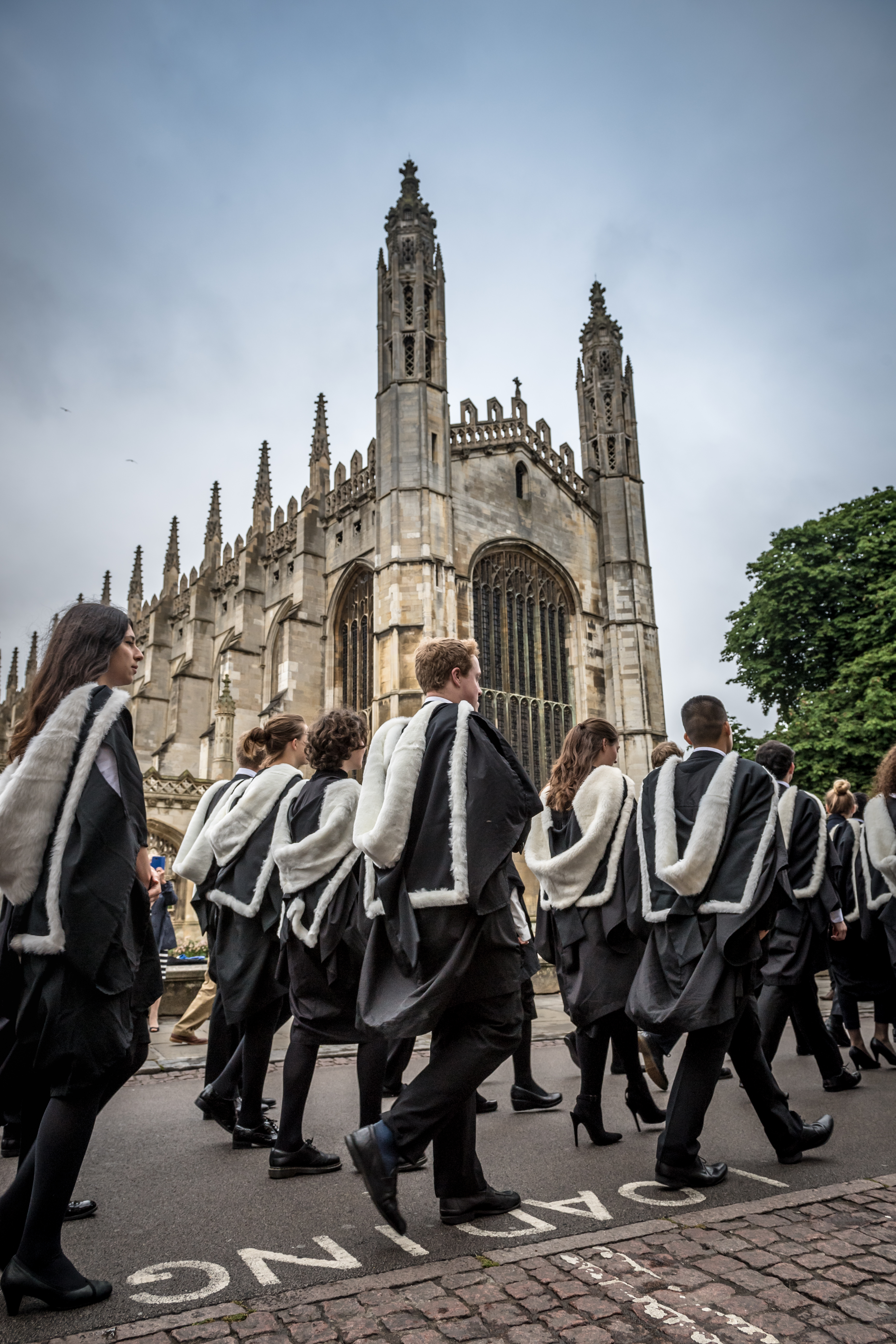 Applications for the academic year 2023/2024 are now being accepted. Please apply (via the form below) no later than 30th April 2023. 
1. Apply to the University of Cambridge to study your chosen course. https/www.postgraduate.study.cam.ac.uk/application-process.
We advise you to apply to the University as soon as possible. (Applicant is not required to specify this College on their admissions application, but must be willing to transfer to King's)
2. Return a Quantedge-Cambridge Refugee Scholarship application form to the Graduate Admissions Office at King's College no later than 30th April 2023. If you wish to apply after this date please contact the Graduate Admissions Office in the first instance.
The successful candidate will be selected at the discretion of the relevant course Director of Studies, together with Graduate and Senior Tutors. 
If you require any further information please visit the graduate admissions webpages, or please contact graduate.admissions@kings.cam.ac.uk
Refugee Status Definition
In the UK, a refugee is a person who has fled their country, and is seeking protection because of a fear of being persecuted due to their race, religion, nationality, membership of a particular social group, or political opinion. You have been given permission to stay in the UK, and granted official 'refugee' status. You have a letter from UK Visas and Immigration (UKVI) to confirm this. 
 
Towards the end of their time in Cambridge the holder of the scholarship will be expected to submit a brief report on their academic work, describe their experience at King's and indicate their intentions for the future. This will be shared with the Quantedge Foundation and the College Development Office, and will help King's in the future selection and development of the scholarship program.
About King's College, Cambridge
King's College was established in 1441 by the vision of King Henry VI, to take scholars from Eton College, also founded by King Henry. King's College is one of the best-known colleges within the University of Cambridge, and is highly regarded for both its academic output and the work of its Choir, whose music is enjoyed by millions of listeners at Christmastime.
Notable alumni include writers E.M.Forster, Zadie Smith, Rupert Brooke, Salman Rushdie and J.G.Ballard;  economists John Maynard Keynes, Richard Stone and Oliver Hart (the latter two both being Nobel Laureates);  Alan Turing, mathematician, cryptographer and originator of programmable computing and artificial intelligence; geneticist and double Nobel Laureate Fred Sanger; composers Judith Weir and Thomas Adès; and baritone opera singer Gerald Finley.