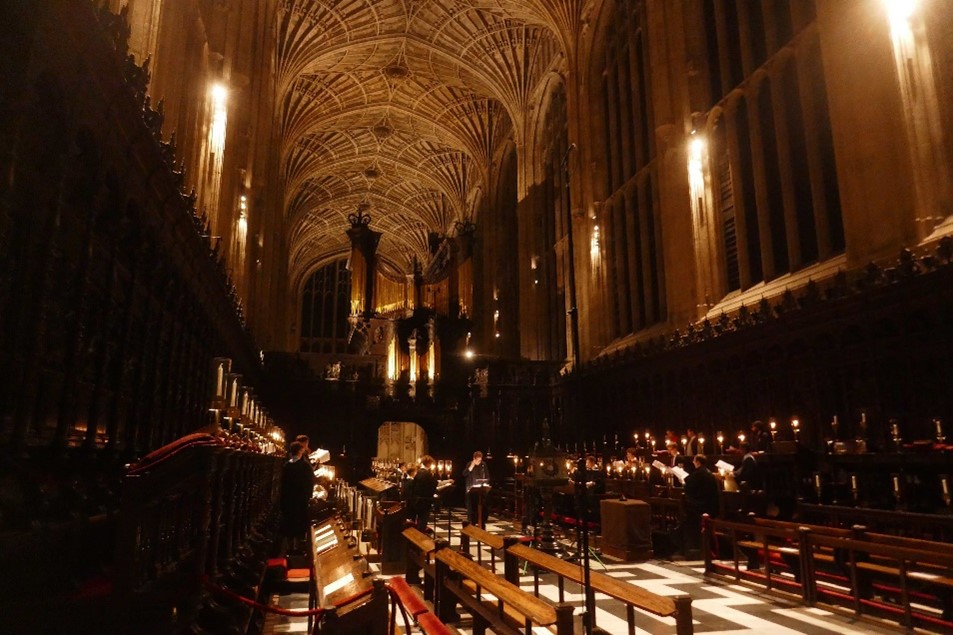 A programme of music and readings inspired by the Dante Alighieri.
Readings that draw on passages about dreaming from Dante's 'The Divine Comedy'. Lorenzo Bastida's dramatic readings are interspersed with music by Stephane Crayton that combines modern and 'period' solo violins, tuned to slightly different pitches, giving the music an other-worldly, dream-like quality. 
Tickets available here.